The ICE Slabs

Shad are the striped bass and sand bass bait of choice. There are times when a slab shaped like a shad does the trick!!

This lure is not new to the market for sure. But it is a good, solid go to lure for both striped bass and sand bass. The action of the lure is great. It is "soft" on the fall and 'wobbles' to get the fish's attention!!

I am proud to start offering these lures. The bodies are durable and come in proven fish attracting colors. I know you will find them as productive as I do. In field tests, the FLASHY ICE PATTERN attracts fish!!

Also, these slabs come with a split ring on the nose to add more "freedom" of the flutter and the slab falls.

The ICE Slabs are available in 1.0, 1.5 and 2.0 ounce sizes.

They come in various weights and colors. Buy several so that you are covered. BE SURE TO USE A TEASER HOOK TO INCREASE YOUR CATCHES!!


BUY NOW !!! BUY AT LEAST 40....THE WIFE WANTS TO GO ON A CRUISE!!

NOW ACCEPTING CREDIT CARDS!! JUST PAY UP AS A GUEST AND THE MONEY GETS TO MY ACCOUNT. AIN'T TECHNOLOGY GRAND??!!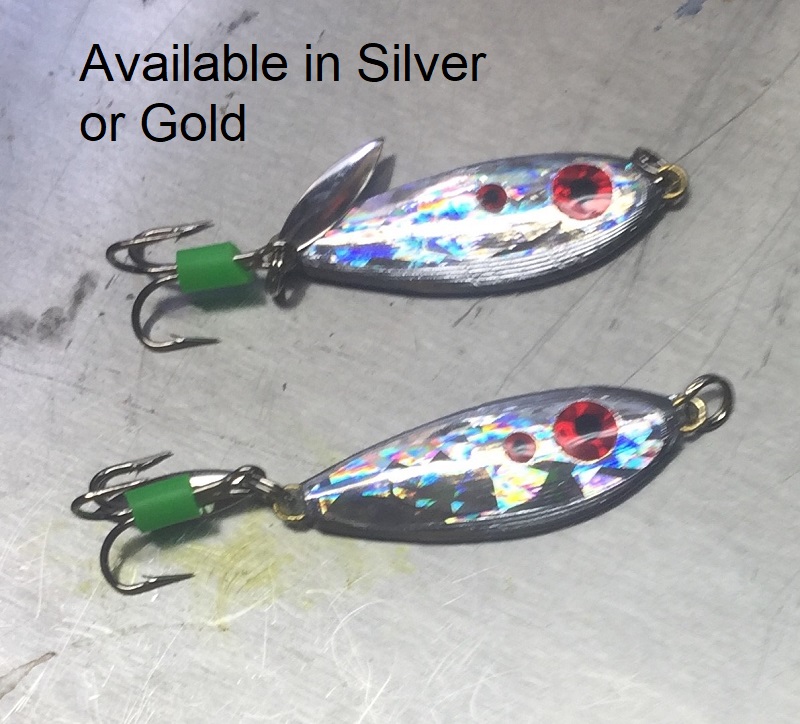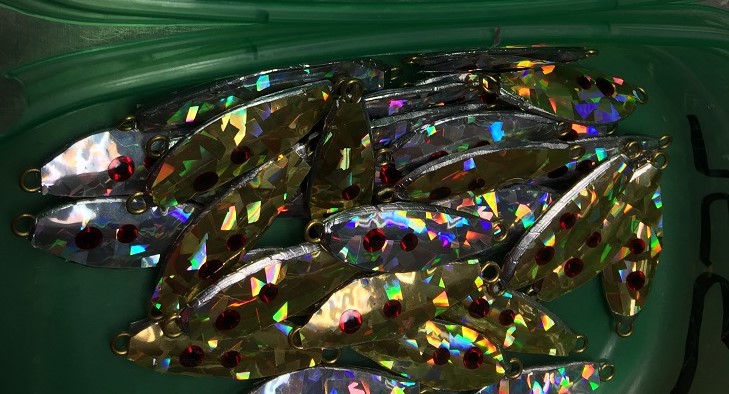 <![if !supportLineBreakNewLine]>
<![endif]>


<![if !supportLineBreakNewLine]>
<![endif]>