Teaser Hook

If you are slabbing without a teaser hook on your line you are losing fish. Pure and simple.

Many, many times, there are days when fish will hit a teaser hook and not even touch the slab. Not sure why but it's the truth....and that ain't no fishin' tale. I never slab without a teaser tied on!! I have found the 3/0 sized hook to be optimum for both stripers and white bass.

NOTE: Each teaser hook has a latex tube installed over the thread. This helps prevent tearing the thread when using pliers to remove the hook from the fishes' mouth.

Be sure to try my teaser!! Use a drop loop knot and tie this baby about 18 to 24 inches up your main line from the slab! You'll be stunned at how many doubles you wind up with.

BUY NOW !!! BUY AT LEAST 49.....I NEED THE MONEY!

NOW ACCEPTING CREDIT CARDS!! JUST PAY UP AS A GUEST AND THE MONEY GETS TO MY ACCOUNT. AIN'T TECHNOLOGY GRAND??!!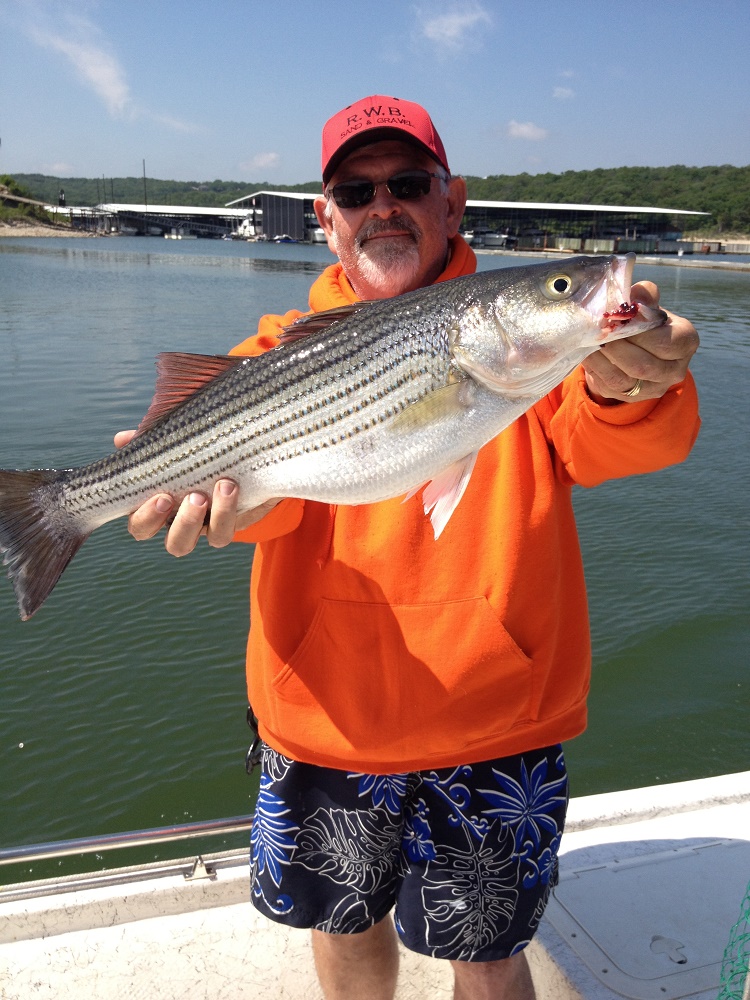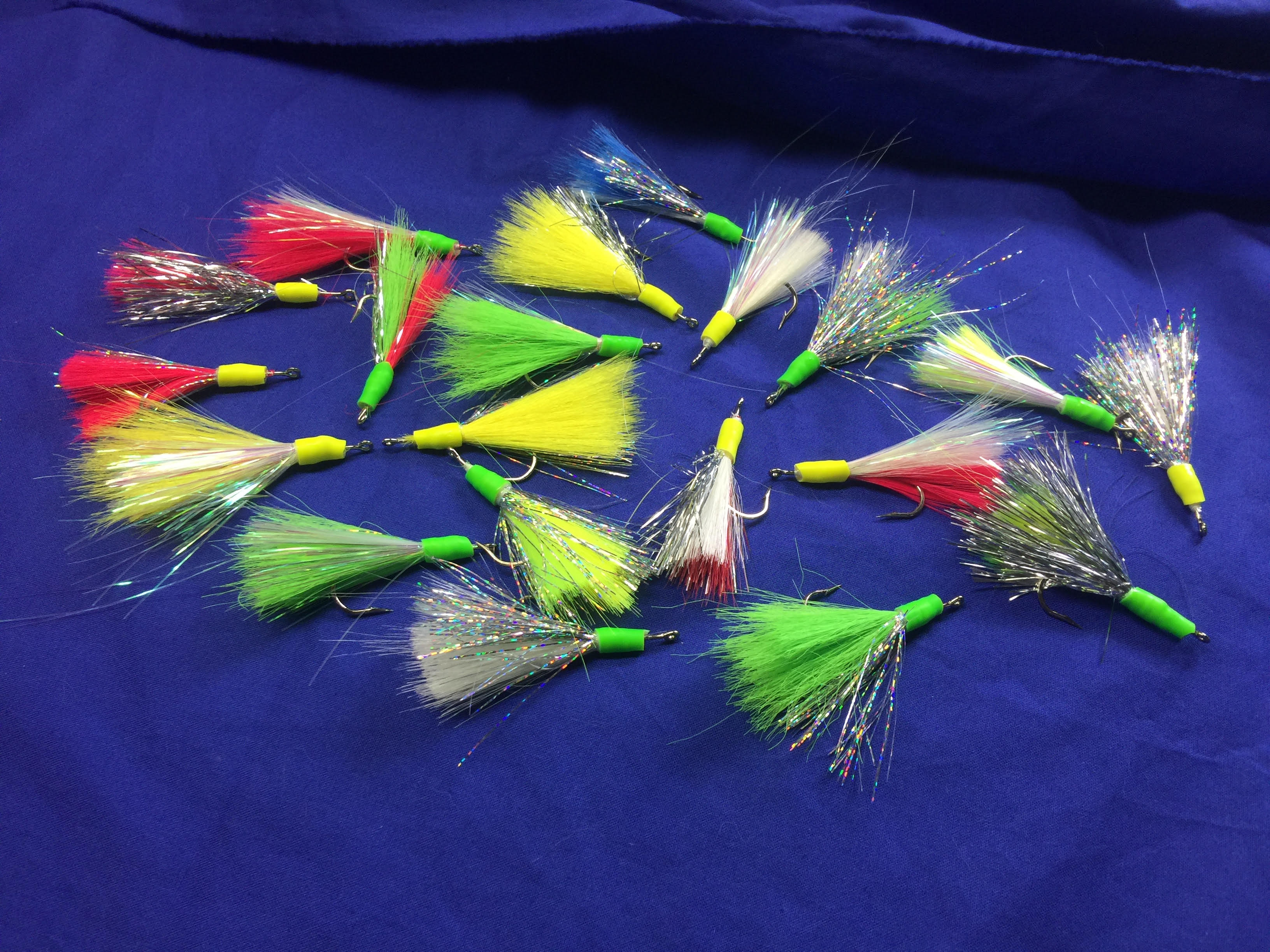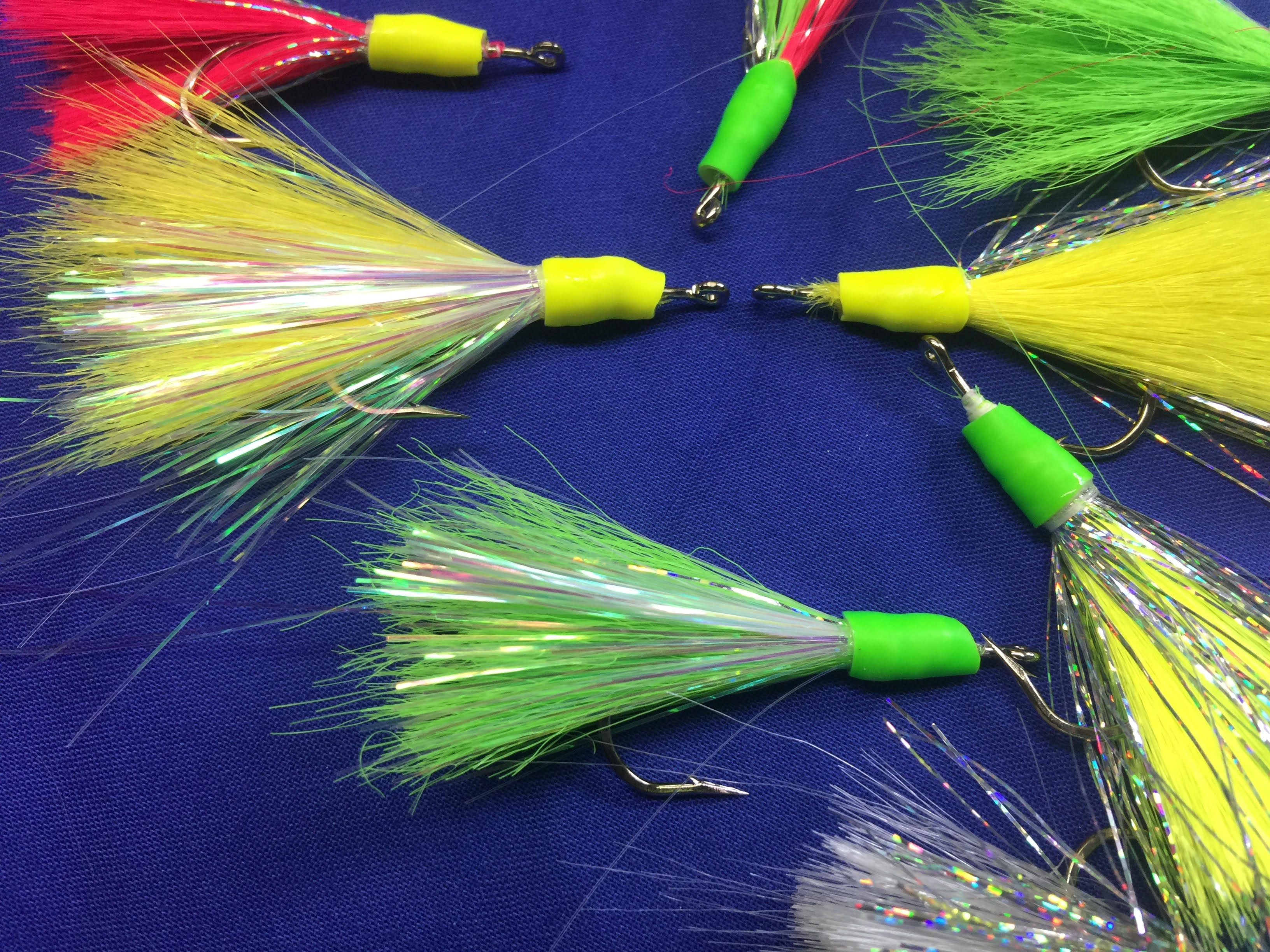 <![if !supportLineBreakNewLine]>
<![endif]>