SPARKLE Sassy Shad Heads

Sassy shad heads/bodies catch more fish on Lake Texoma than any other combination.......

I've been playing around with lures for a long time and I have found I catch more fish when the jig head has some sparkle on it. I know it ain't rocket science.......and it took me a while to start doing it, but I believe this makes a LOT of difference.

If you haven't tried fishing with black heads or blue heads in certain water conditions, you are missing fish.

I'm now offering Glow/Chartreuse Sassy Tails. That's all I use so that's all I sell.

BUY NOW!! MY CREDIT CARD PAYMENT IS DUE!!

NOW ACCEPTING CREDIT CARDS!! JUST PAY UP AS A GUEST AND THE MONEY GETS TO MY ACCOUNT. AIN'T TECHNOLOGY GRAND??!!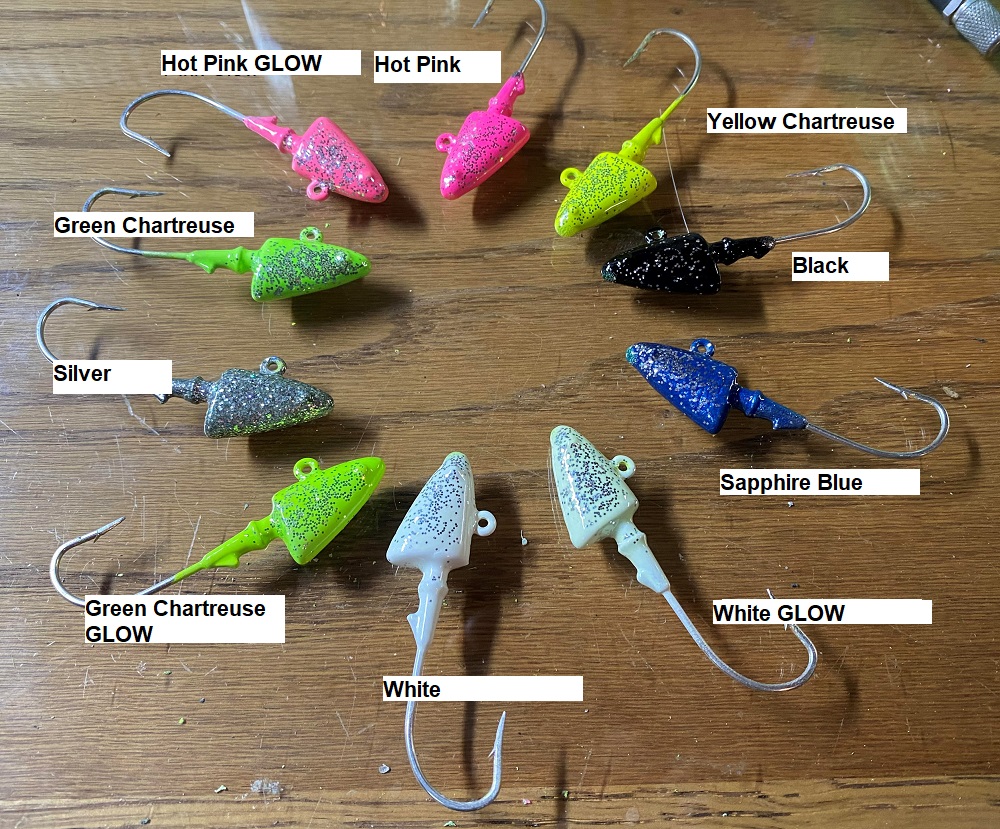 <![if !supportLineBreakNewLine]>
<![endif]>