Slab Package

I have had a good many orders for the Lure Package. Many Thanks! However, some folks are slabbers....only.....and have requested a Slab Package similar to the packages offered for the Prune Pickers.

Well, here it is. You send me money and I'll put you together a set of twelve (12) slabs of various sizes, styles and colors. Slabs will come to you in a utility box just like the Prune Picker combos. This package represents a significant savings and will cover your needs!!

BUY NOW !!! BUY AT LEAST 4....I NEED NEW A NEW DSI ELECTRONICS PACKAGE!!

NOW ACCEPTING CREDIT CARDS!! JUST PAY UP AS A GUEST AND THE MONEY GETS TO MY ACCOUNT. AIN'T TECHNOLOGY GRAND??!!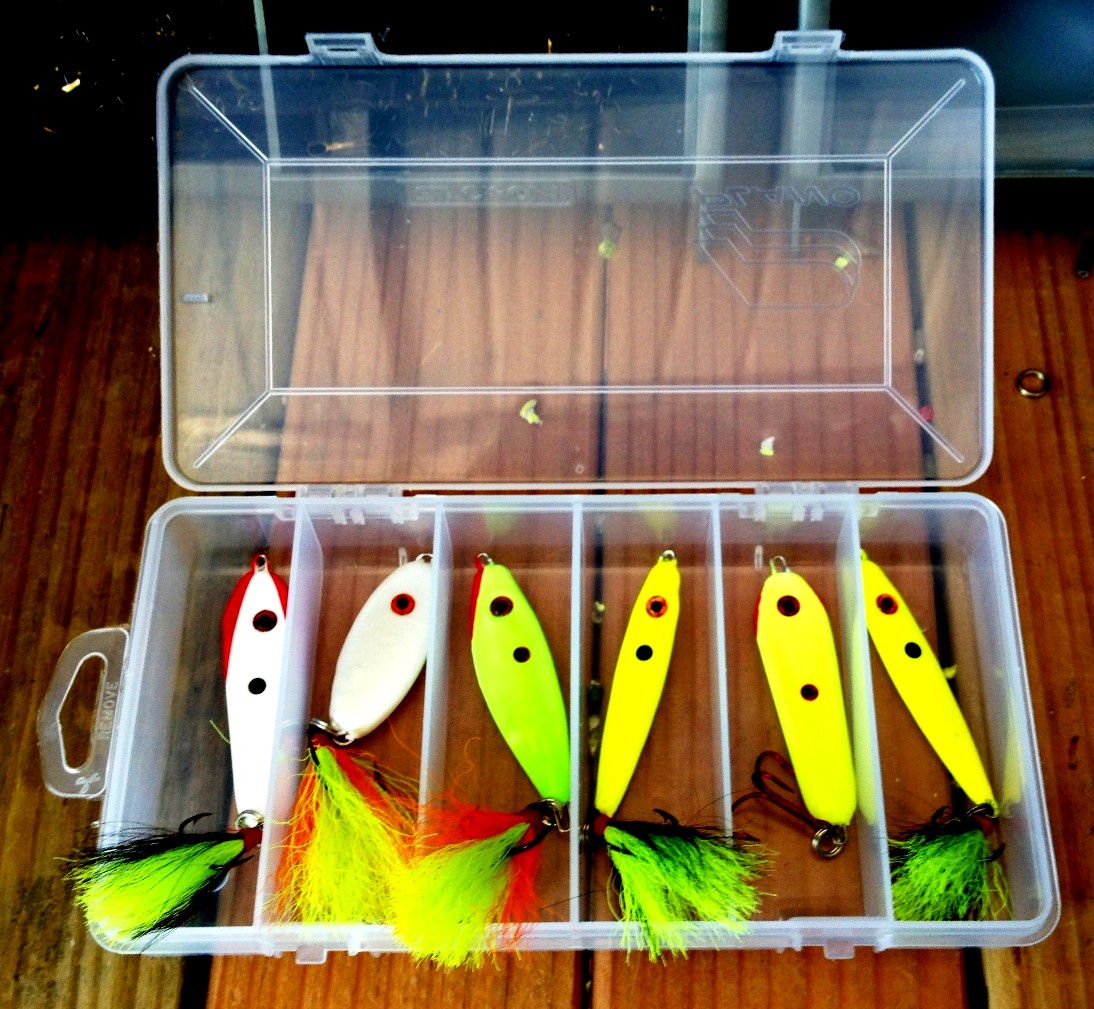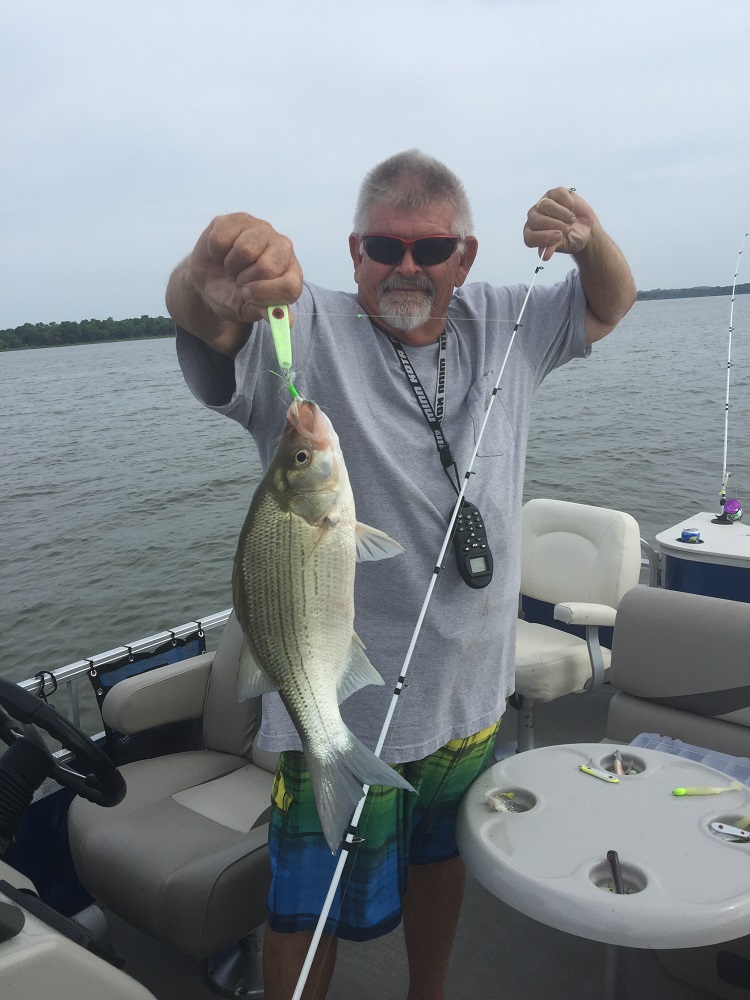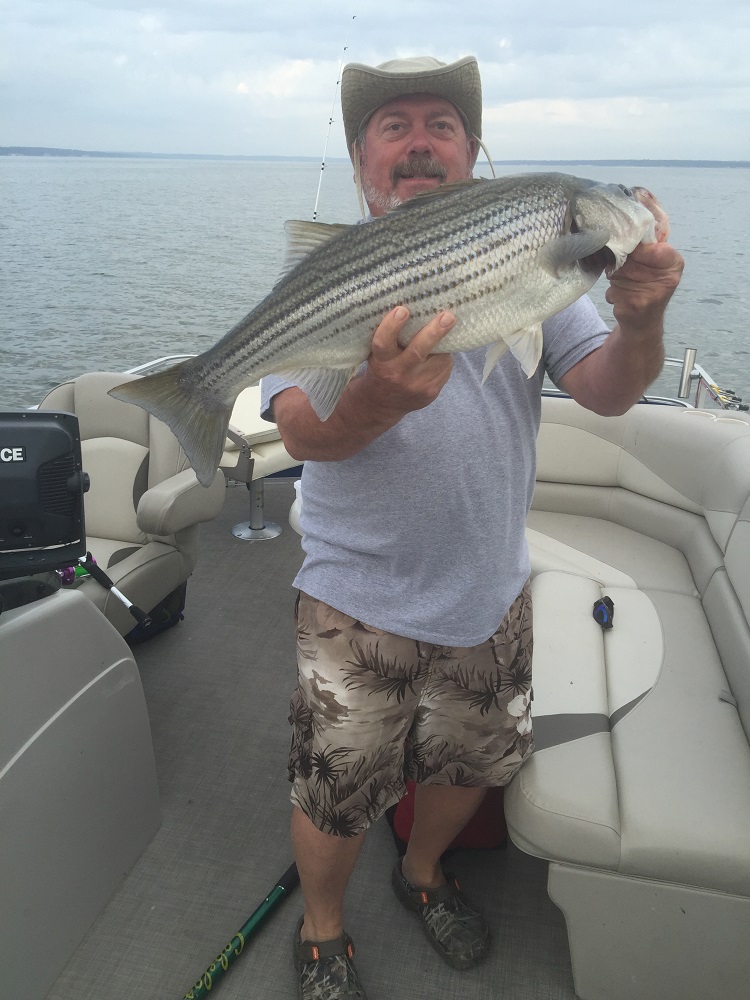 <![if !supportLineBreakNewLine]>
<![endif]>


<![if !supportLineBreakNewLine]>
<![endif]>