The BENT Prunepicker
Why Bent? Cause you ain't never seen flutter like these babies!!
"Prune Picker"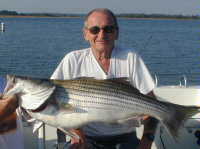 The purpose of a slab is to fool the fish into thinking it's a dying bait fish. Dying bait fish usually "sink" in an erractic fashion. By bending the slab, the flutter is more intense.

You can bend a "straight" slab, but the problem is that the paint cracks. I bend them prior to paint so they stay pretty. :)

I think you will love this lure!! NOTE: They come with hooks. :)



&nbsp&nbsp

&nbsp&nbsp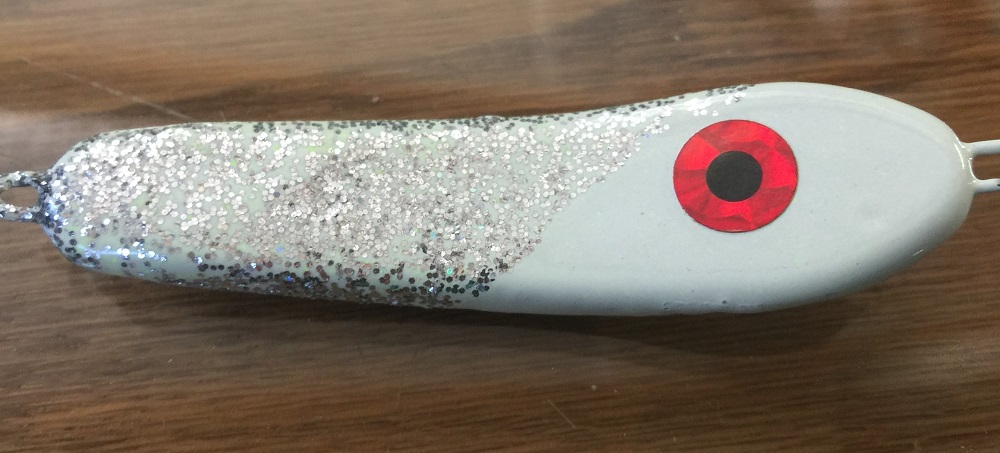 &nbsp&nbsp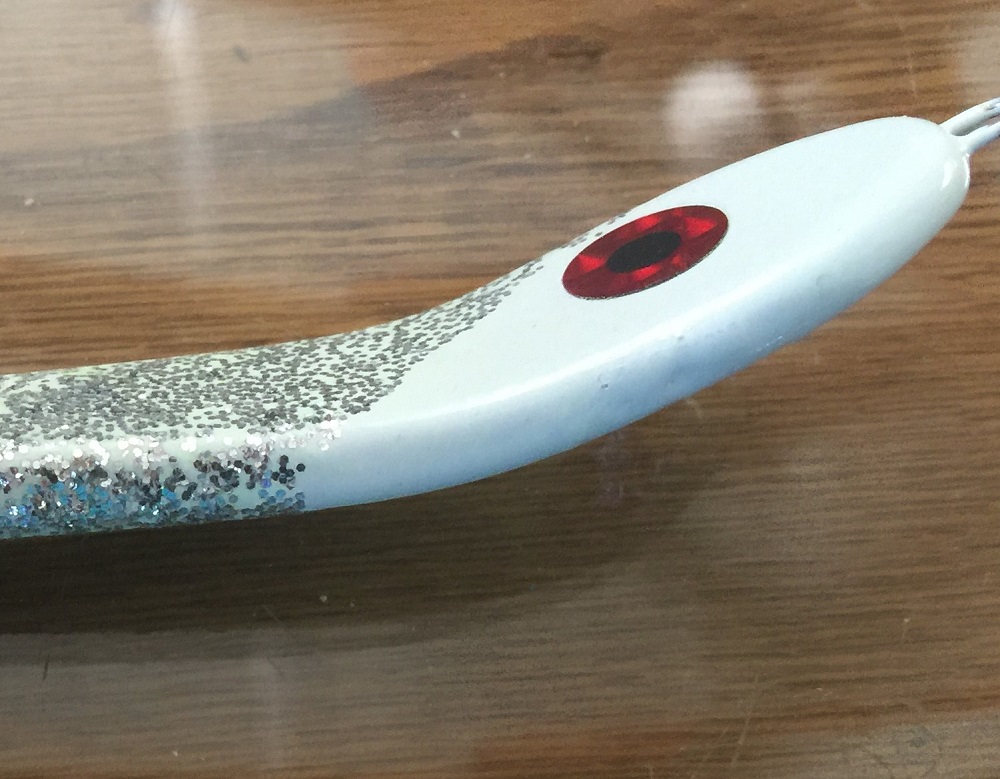 BUY NOW !!! I NEED THE MONEY

NOW ACCEPTING CREDIT CARDS!! JUST PAY UP AS A GUEST AND THE MONEY GETS TO MY ACCOUNT. AIN'T TECHNOLOGY GRAND??!!

If you prefer, just shoot me an email with what you want and I'll bill you through PayPal or ship with an invoice in the box.


This is what ReAxtion Lures PP Slabs do!!