The Metallic Prunepicker
SPARKLE SPARKLE SPARKLE!!! When you can't get 'em to bite, add the sparkle!!
"Prune Picker"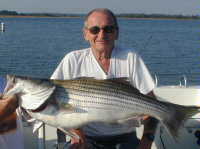 I think you will love this lure!!


BE SURE TO USE A TEASER HOOK FOR MORE FISH HOOK UPS!!!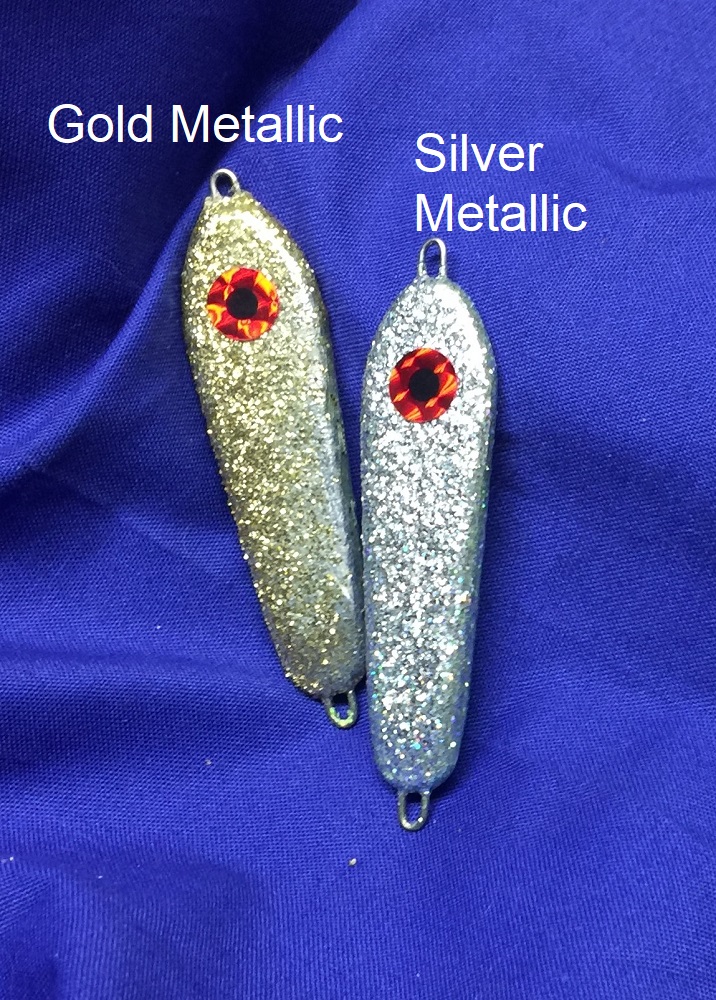 BUY NOW !!! IT'S ALWAYS SLABBING SEASON!!

NOW ACCEPTING CREDIT CARDS!! JUST PAY UP AS A GUEST AND THE MONEY GETS TO MY ACCOUNT. AIN'T TECHNOLOGY GRAND??!!

If you prefer, just shoot me an email with what you want and I'll bill you through PayPal or ship with an invoice in the box.




This is what ReAxtion Lures PP Slabs do!!