The Split Line Prunepicker

If you aren't sure what color to use.....try the split. I get a lot of orders for these....especially from professional guides. This configuration is much like the original except the color split is along the axis of the wire form.

These are extremely effective.



"Prune Picker"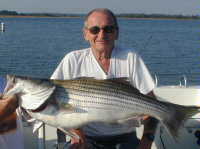 I know you'll be pleased with this change to the lure!!

BE SURE TO USE A TEASER HOOK FOR MORE FISH HOOK UPS!!!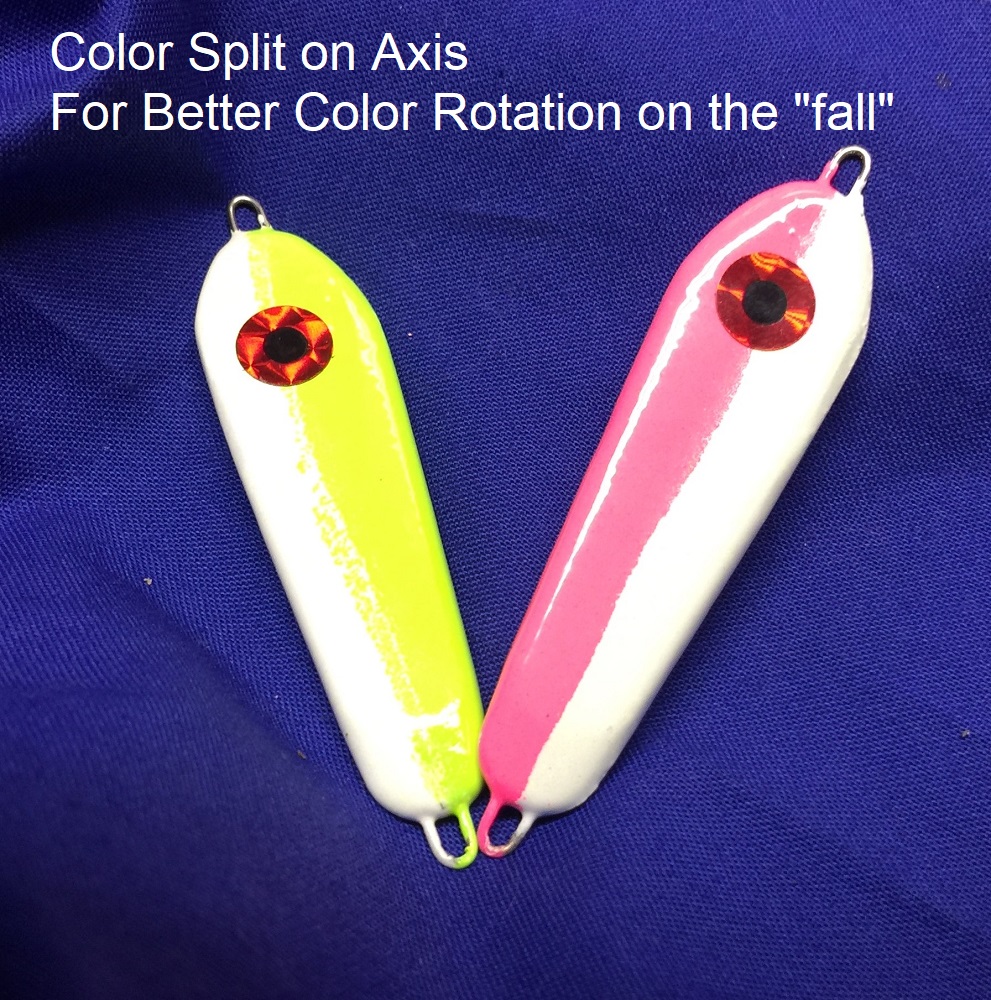 BUY NOW !!! IT'S ALWAYS SLABBING SEASON!!

NOW ACCEPTING CREDIT CARDS!! JUST PAY UP AS A GUEST AND THE MONEY GETS TO MY ACCOUNT. AIN'T TECHNOLOGY GRAND??!!

If you prefer, just shoot me an email with what you want and I'll bill you through PayPal or ship with an invoice in the box.


I am now offering Slab Combo Packs. All combo packs consist of twelve (12) slabs in a utility storage box. The price can't be beat so order yours today.

Each combo pack comes with 5 - yellow/white, 5 - green/white and 2 - pink/white. If you prefer another mixture, please shoot me an email after you order. :)




This is what ReAxtion Lures PP Slabs do!!