PLEASE DO NOT THROW TORN PLASTICS IN THE WATER. THE FISH CANNOT DIGEST THEM AND THEY WILL DIE! THANKS!!
The Cocahoe Minnow, The Sassy Shad, The Swim Bait, The Bubble Bellie and the Fluke
There are three plastics that are primarily used in striper fishing on Lake Texoma: The Cocahoe Minnow (aka Coho), the Sassy Shad and the Fluke. ReAxtion Lures is proud to be able to offer these bodies as so many folks have a hard time locating them.
I stock only the colors and size I use because I know they work. Due to request, I am now offering the additional option of the tails shipping in a zip lock bag already treated with fish attractant.


"Cocahoe Minnow"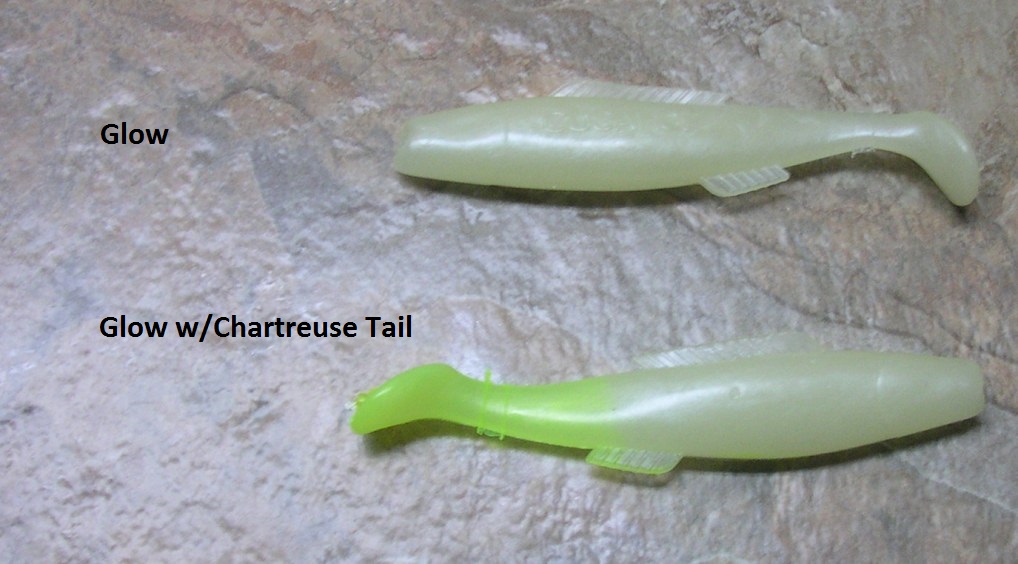 Please visit >>

"Sassy Shad"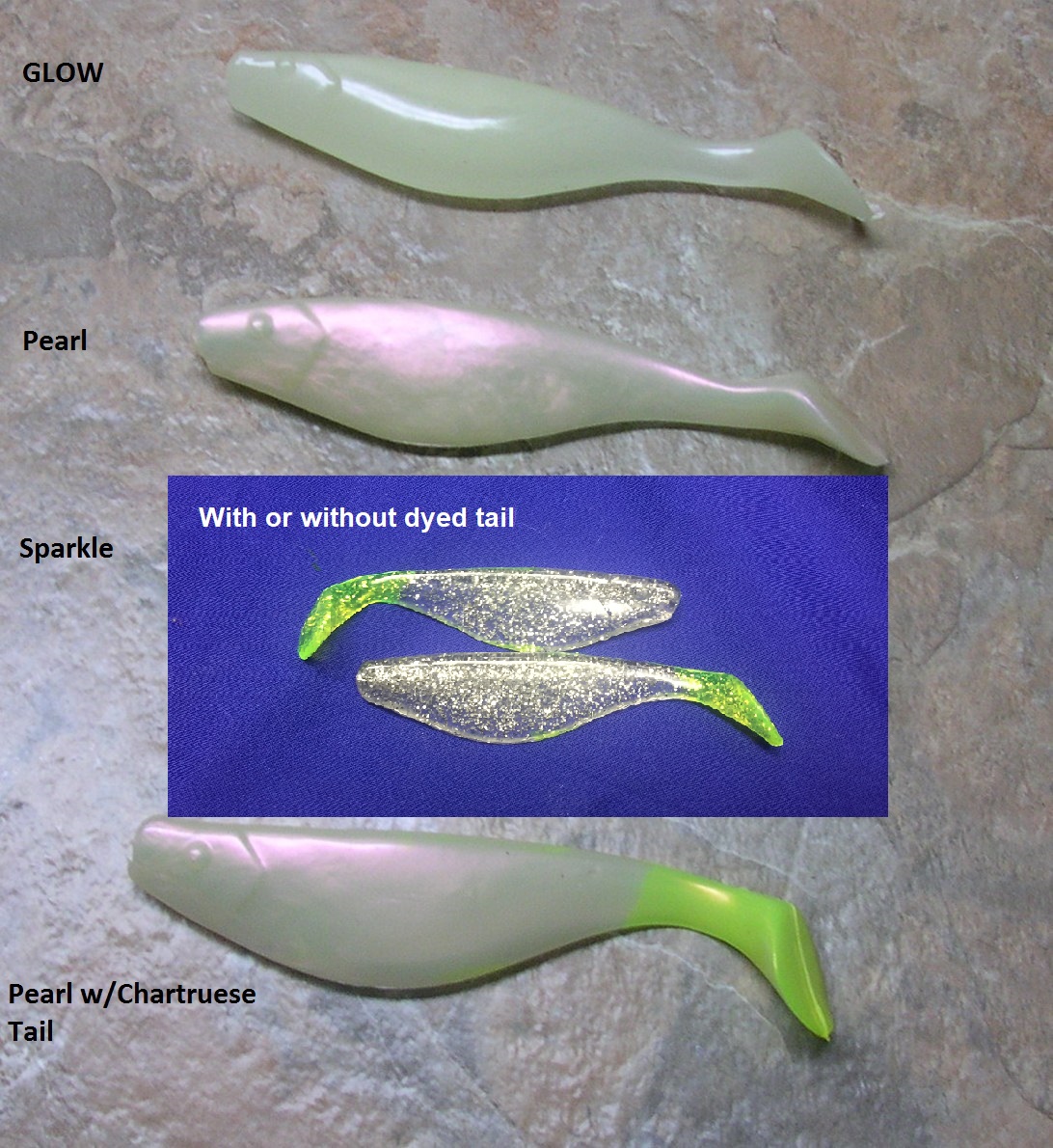 Please visit >>>>>

"Flukes"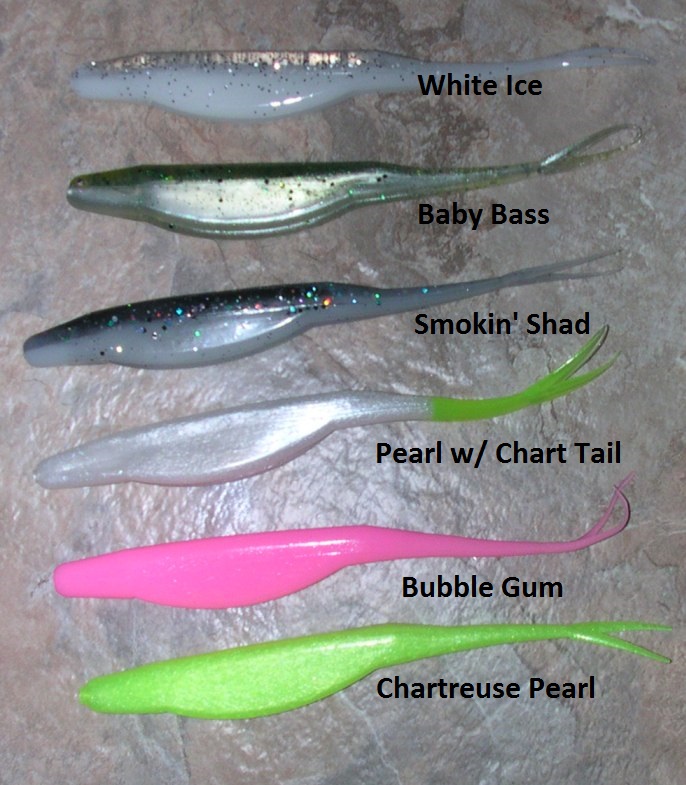 Please visit >>>>>

BUY NOW !!! IT'S ALWAYS PLASTICS SEASON ON TEXOMA!!
NOW ACCEPTING CREDIT CARDS!! JUST PAY UP AS A GUEST AND THE MONEY GETS TO MY ACCOUNT. AIN'T TECHNOLOGY GRAND??!!