The Magic Shad
Sassy Shads and Cocahoes are a very popular plastic bodies used in striper fishing. However, there are times when a 4" sassy shad or a 4" coho are too "stiff". Stripers often feed on very small shad and they will not hit a plastic that is not extremely flexible in the tail section.

The Magic Shad is an answer to that problem. If you don't think there is a difference in the wiggle, just try these. As I write this, the stripers have been going nuts on the surface. They are chasing small shad. I've caught 10:1 more fish on the Magic Shad than I have the sassy or the coho. A recent trip with good friend Thomas Powell proved the difference. I was spanking him on numbers. He threw several types of lures; rattle traps, sassys, cohos, etc. until he finally relented and put on a Magic Shad.
I stock only the colors and size I use (Electric Chicken, Glow/Chartreuse, and Salt/Pepper/Chartreuse) because I know they work. Due to request, I am now offering the additional option of the tails shipping in a zip lock bag already treated with fish attractant.
THESE COME IN 10-PACKS.
"Magic Shad"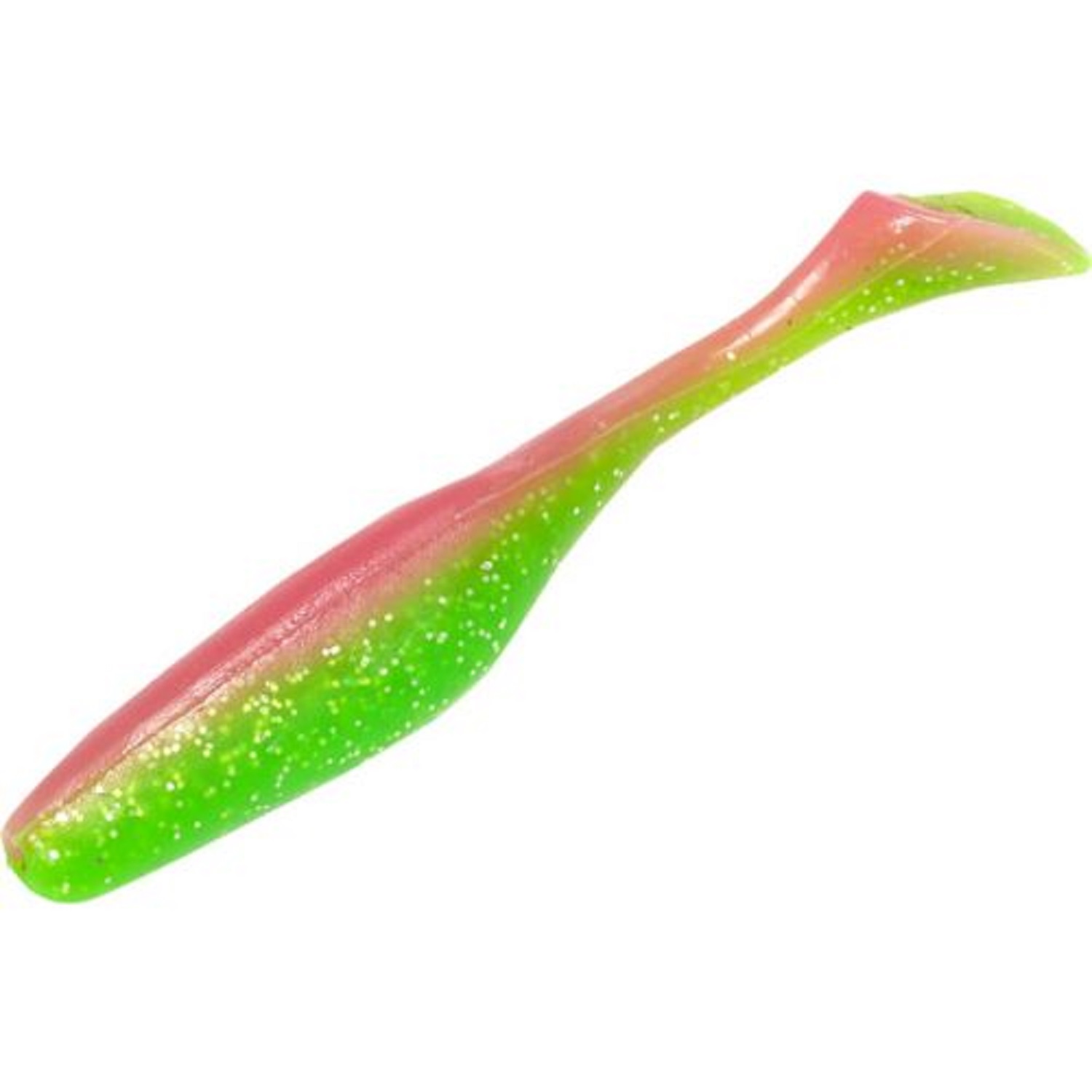 &nbsp&nbsp&nbsp&nbsp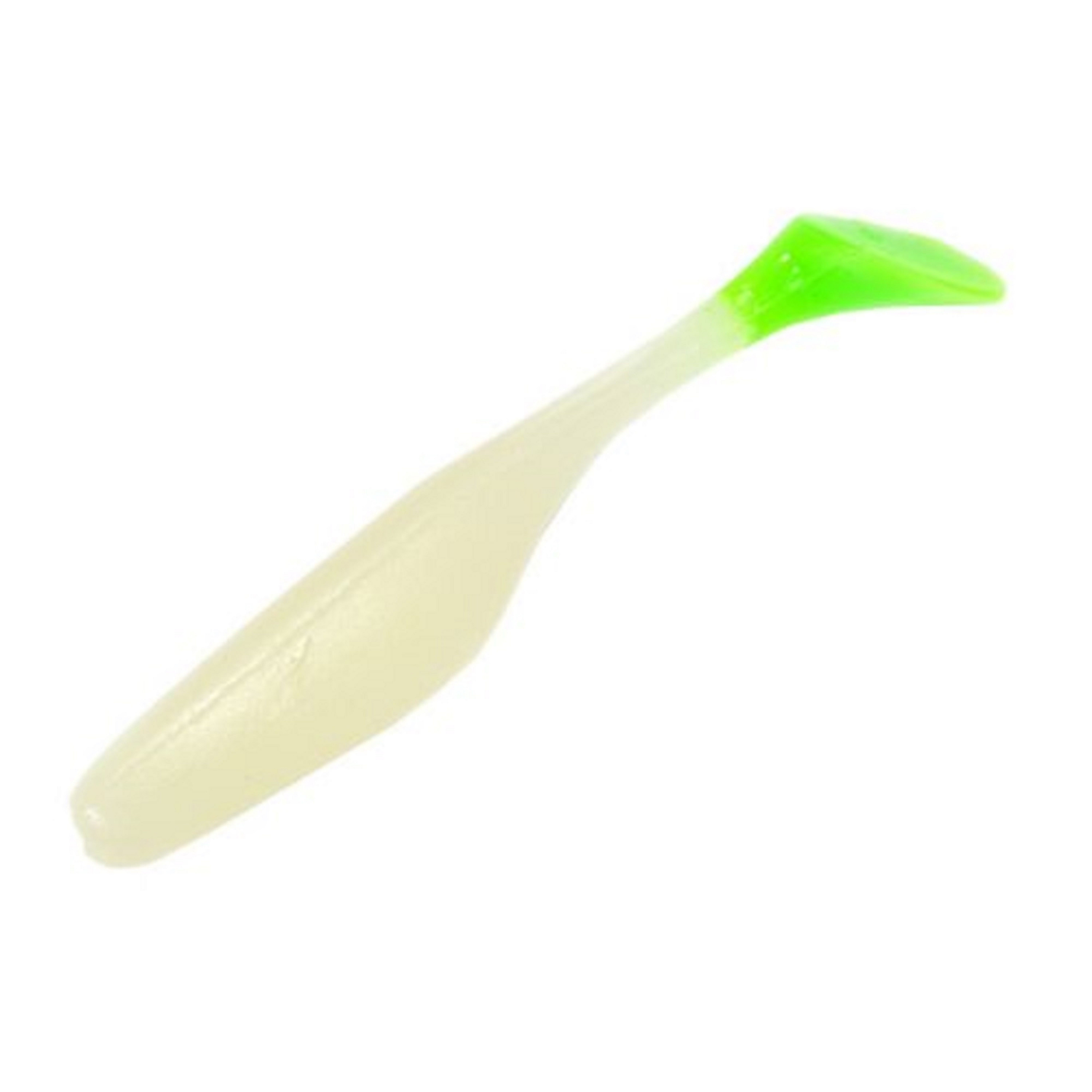 &nbsp&nbsp&nbsp&nbsp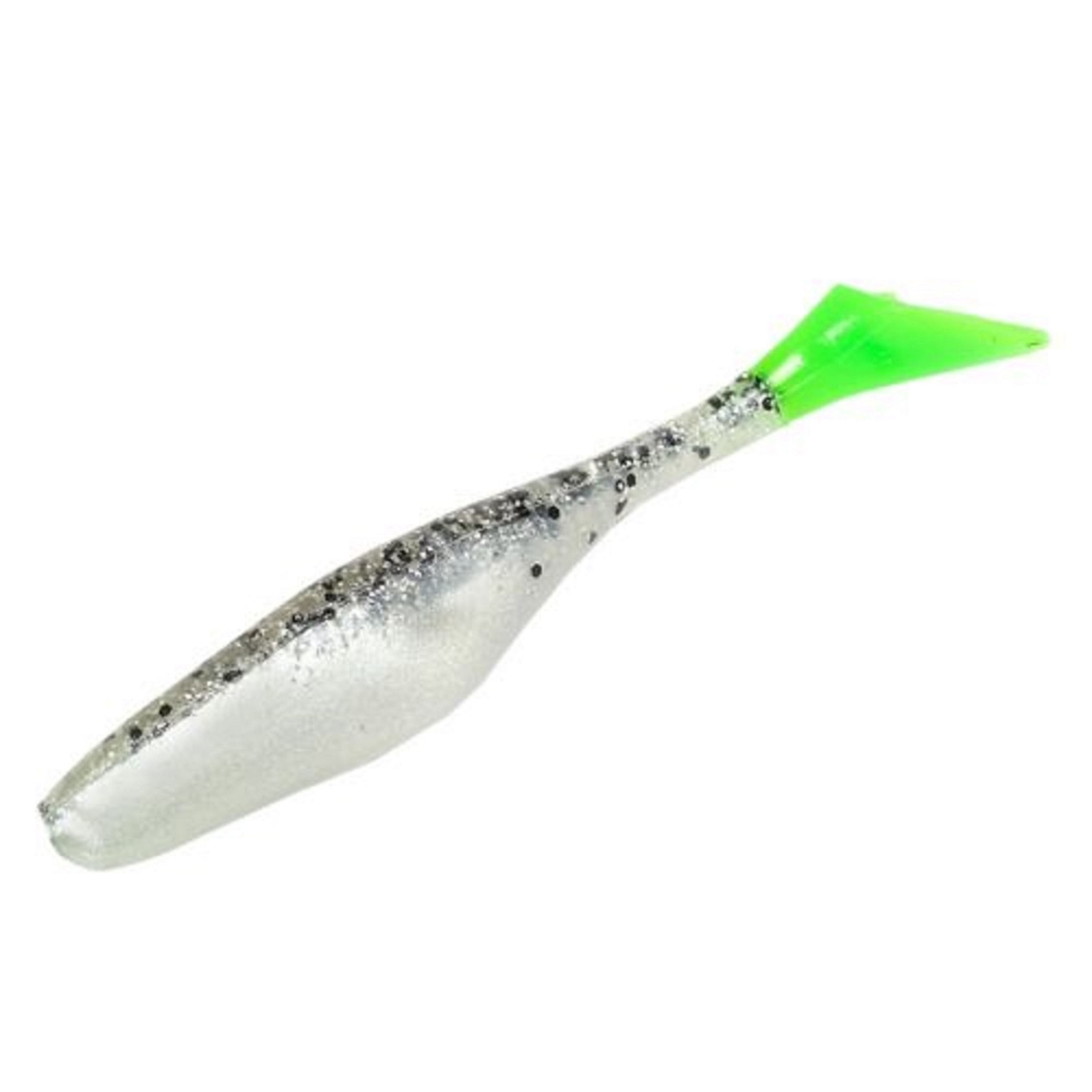 &nbsp&nbsp&nbsp&nbsp





BUY NOW !!! IT'S ALWAYS PLASTICS SEASON ON TEXOMA!!

NOW ACCEPTING CREDIT CARDS!! JUST PAY UP AS A GUEST AND THE MONEY GETS TO MY ACCOUNT. AIN'T TECHNOLOGY GRAND??!!