Contact Axman at

817.946.6514 or
joe.axman.mac@gmail.com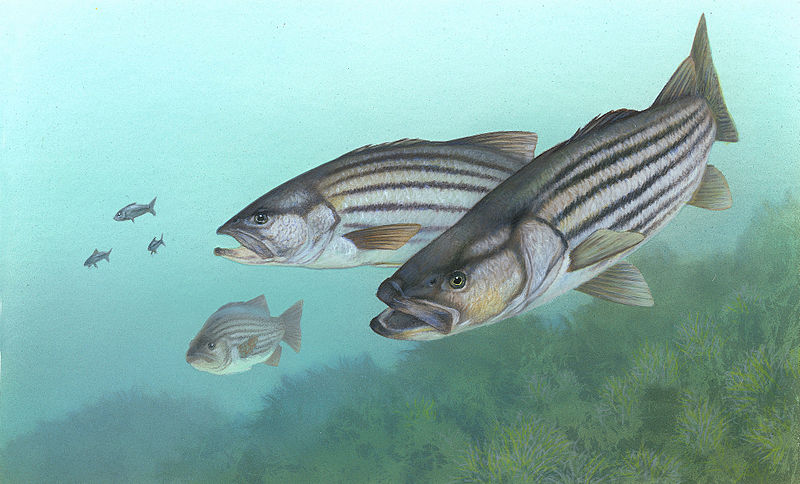 Why is a jigging spoon called a jigging spoon? I really don't know but I can tell you what I've been told….. They are called a 'spoon' because you can easily cast them and upon being retrieved, the lure wobbles like a spoon. They are described as 'jigging' because you can fish them vertically. A jigging spoon is different from a 'slab' because one side of the jigging spoon is tapered toward the center (this causes the wobbling action). The 'slab' is flat on both sides.

ReAxtion Lures makes jigging spoons in several sizes. These are hot lures and perfect for white bass.

BUY NOW !!! YA CAN'T WIGGLE OUTTA OF IT!!

NOW ACCEPTING CREDIT CARDS!! JUST PAY UP AS A GUEST AND THE MONEY GETS TO MY ACCOUNT. AIN'T TECHNOLOGY GRAND??!!