The Cocahoe Minnow (Coho)
Cocahoe Minnows are a very popular plastic body used in striper fishing. ReAxtion Lures is proud to be able to offer these bodies as so many folks have a hard time locating them.
THESE COME IN 10-PACKS.
I only stock glows because I know they work. Due to request, I am now offering the additional option of the tails shipping with the tails already dyed as well as an option with the tails in a zip lock bag already treated with fish attractant.


"Cocahoe (Coho)"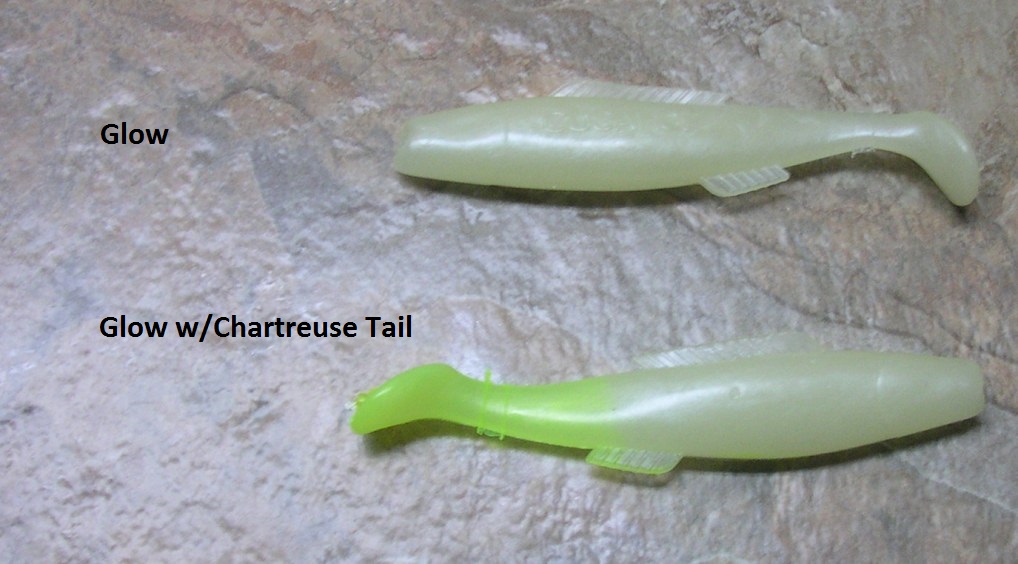 BUY NOW !!! IT'S ALWAYS PLASTICS SEASON ON TEXOMA!!
NOW ACCEPTING CREDIT CARDS!! JUST PAY UP AS A GUEST AND THE MONEY GETS TO MY ACCOUNT. AIN'T TECHNOLOGY GRAND??!!