I was bored one day and was perusing the Do It Mold catalog and I ran across these bad boyz. They are awesome! Vibrations attract fish and that's what these babies are made for.

You can cast them or jig them. These are killers on sand bass and schooling stripers! And I ain't joking!

BUY NOW!! MY 401 HAS CRATERED. I'D HATE FOR THE WIFE TO HAVE TO GET A SECOND JOB!!

My cheap price to Bass Pro!! They are getting $4.97 for these! I'm losing money!!

NOW ACCEPTING CREDIT CARDS!! JUST PAY UP AS A GUEST AND THE MONEY GETS TO MY ACCOUNT. AIN'T TECHNOLOGY GRAND??!!


Need more help? Click here for additional information.
<![if !supportLineBreakNewLine]>
<![endif]>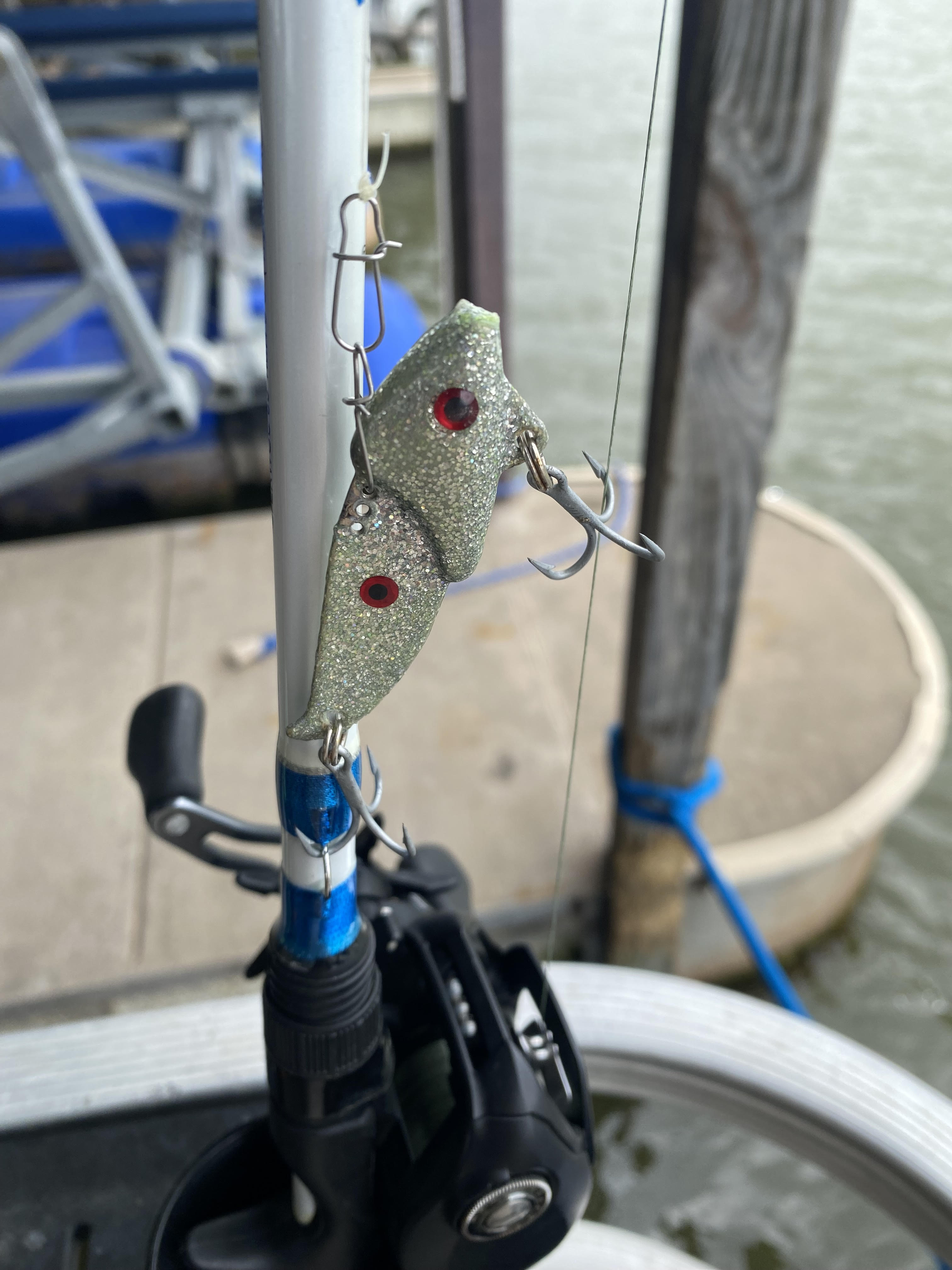 &nbsp&nbsp&nbsp&nbsp



<![if !supportLineBreakNewLine]>
<![endif]>