I am proud to offer the family of Belly Spinner heads. Buy a dozen or so for your tackle box. Next time fish pop up around you and you can't get 'em to hit, tie one of these babies on.....they hit 'em!!

Just add your favorite plastic to the head. A Coho, Sassy, Curly Tail, Fluke.... all work great!!

I've been using a 2" sassy in the Baby Bass color and the Texoma stripers love it.

Dead sticking bites are enhance during a drift as the spinner helps get that bad boy's attention!!

BUY NOW!! I'M RETIRED AND NEED MONEY!!

NOW ACCEPTING CREDIT CARDS!! JUST PAY UP AS A GUEST AND THE MONEY GETS TO MY ACCOUNT. AIN'T TECHNOLOGY GRAND??!!



<![if !supportLineBreakNewLine]>
<![endif]>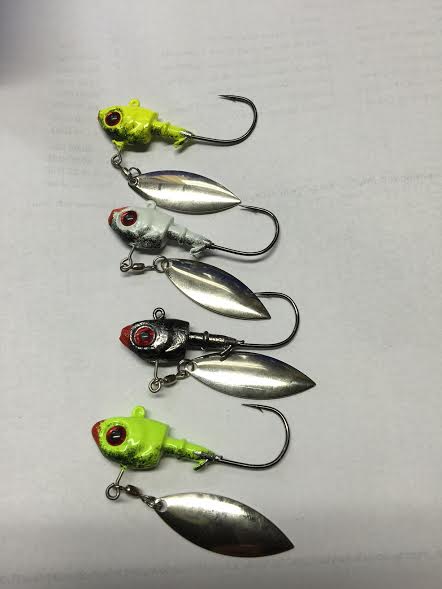 &nbsp&nbsp&nbsp&nbsp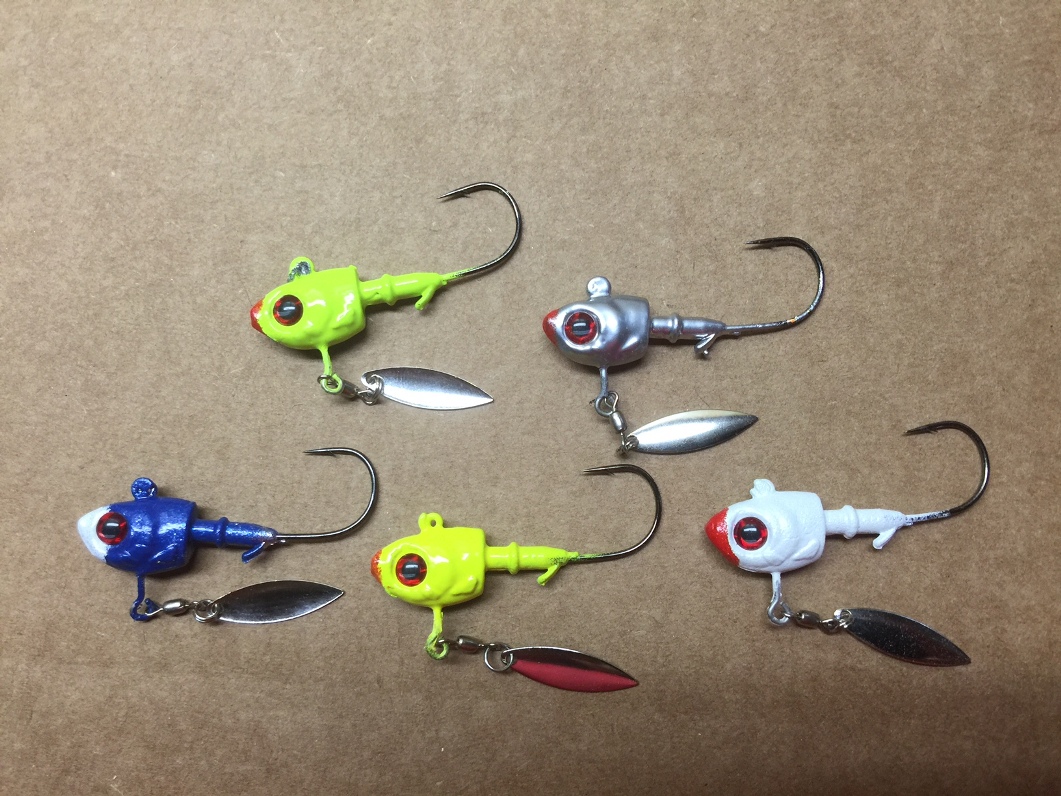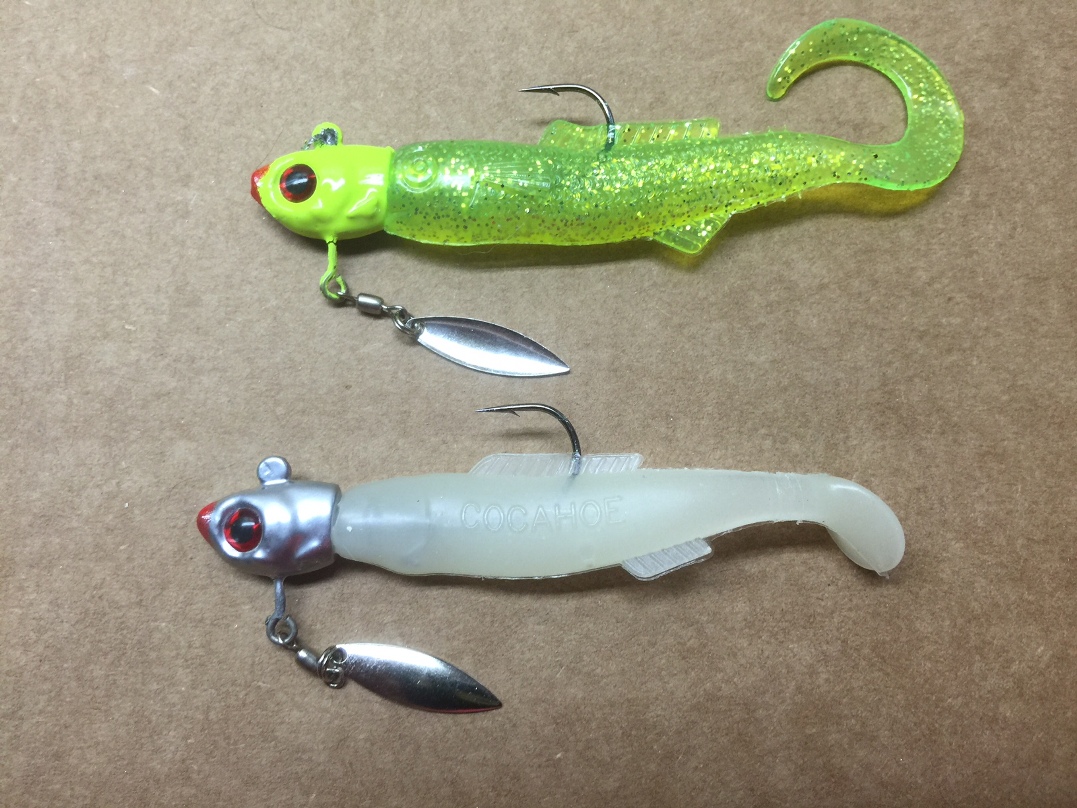 &nbsp&nbsp&nbsp&nbsp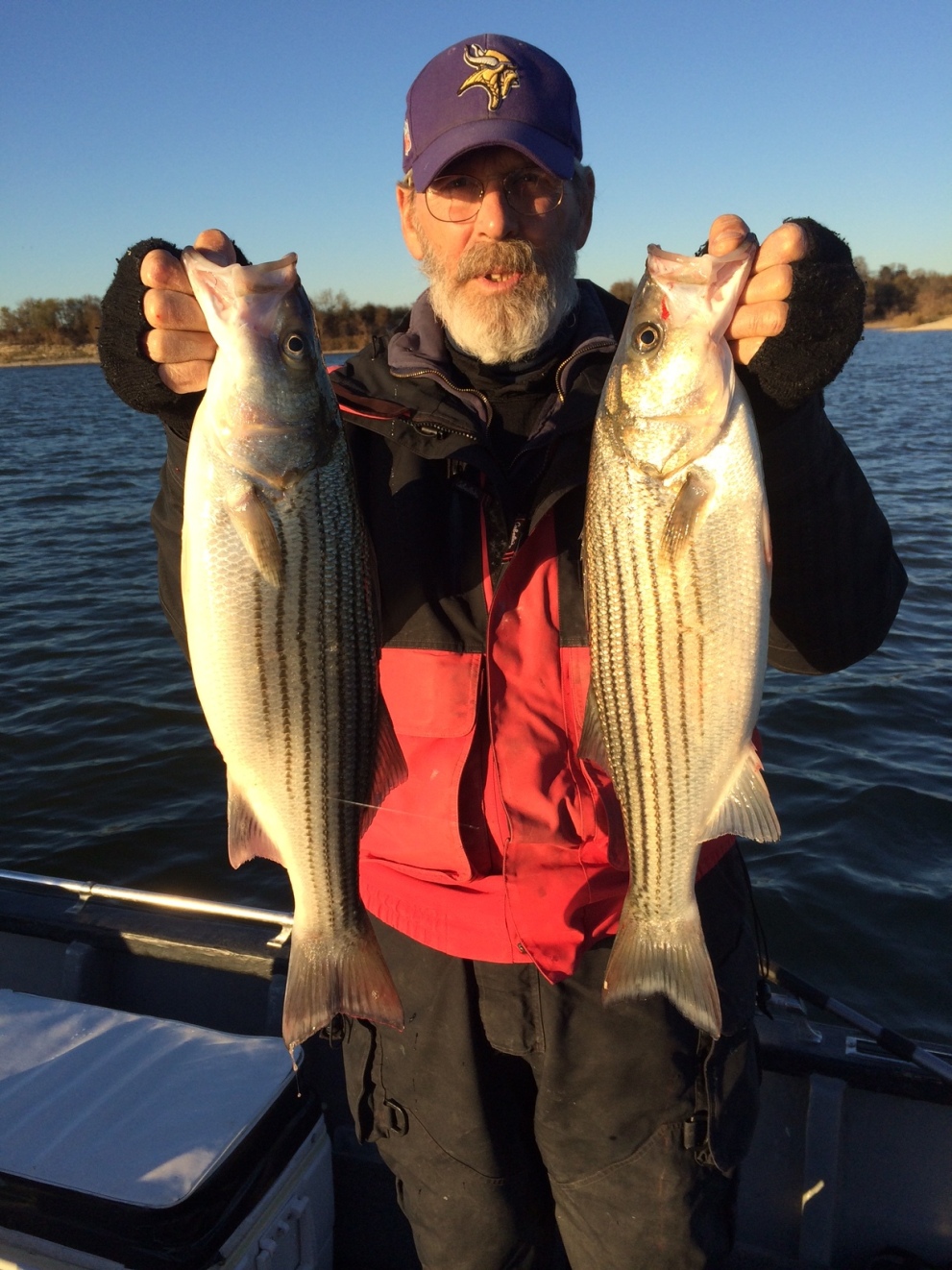 &nbsp&nbsp&nbsp&nbsp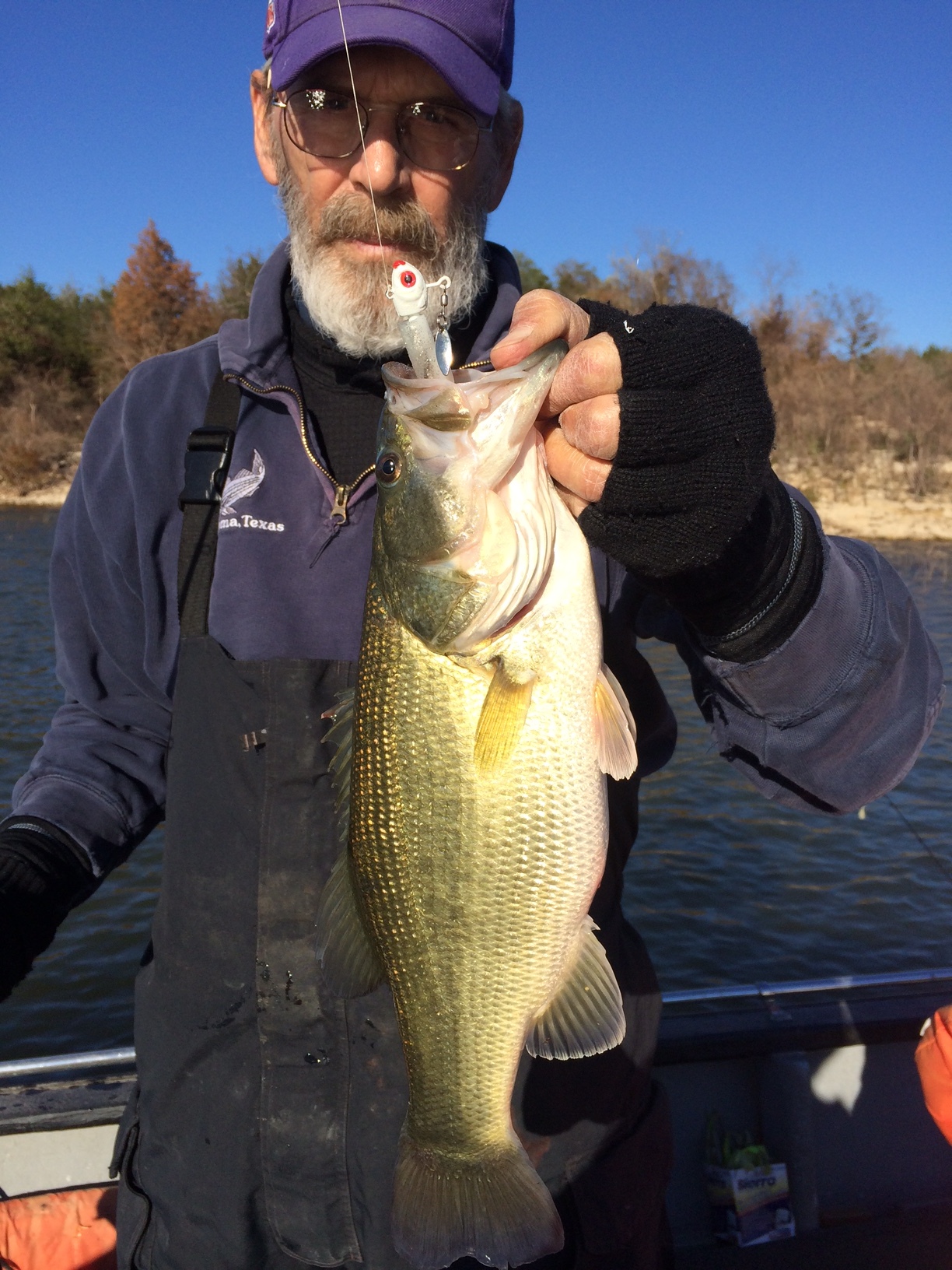 &nbsp&nbsp&nbsp&nbsp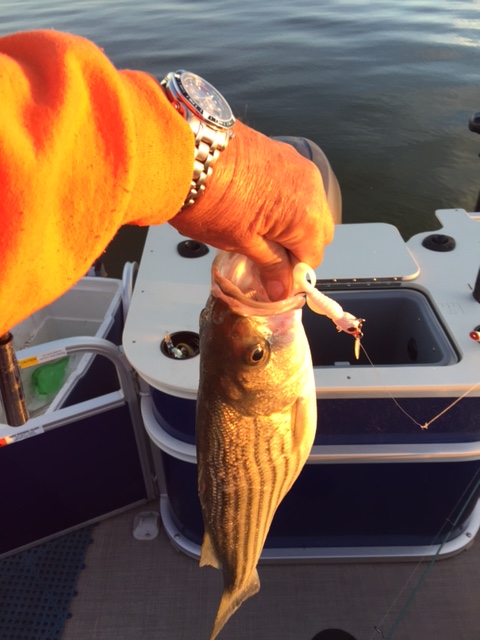 &nbsp&nbsp&nbsp&nbsp



<![if !supportLineBreakNewLine]>
<![endif]>