The Axman Slab

I really like this lure. It is a lure that resembles a shad in form and comes in fish catching colors and patterns that the stripers cannot resist!!

I have fished before side by side with folks who were not catching fish. But with the Axman Slab, I was picking up fish when they were not able to. It simply attracts fish.

The main technique I use when fishing this lure is to cast it out, let it go to the bottom, and then pump the rod, reel, let lure fall to the bottom, pump the rod, reel, et. all the way back to the boat.

They come in various colors. They are hand-painted and none are the same!! Buy several so that you are covered. If you wanna save a little money, the Axman Slab is available without a dressed tail. There are times when the fish want it just plain!!


Be sure to try my teaser!! Tie this baby about 24 inches up your main line from the slab! You'll be stunned at how many doubles you wind up with.

BUY NOW !!! BUY AT LEAST 49.....BABY NEEDS NEW SHOES!

NOW ACCEPTING CREDIT CARDS!! JUST PAY UP AS A GUEST AND THE MONEY GETS TO MY ACCOUNT. AIN'T TECHNOLOGY GRAND??!!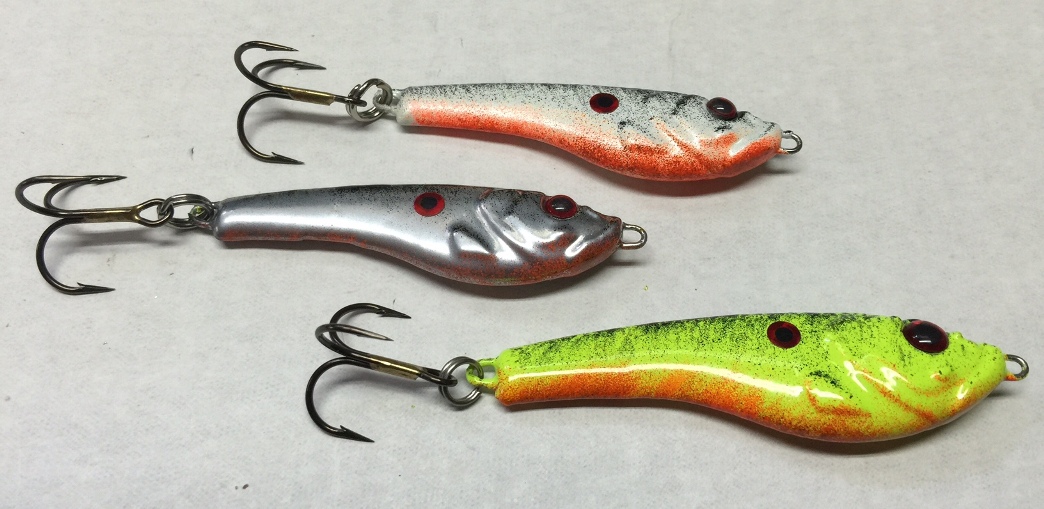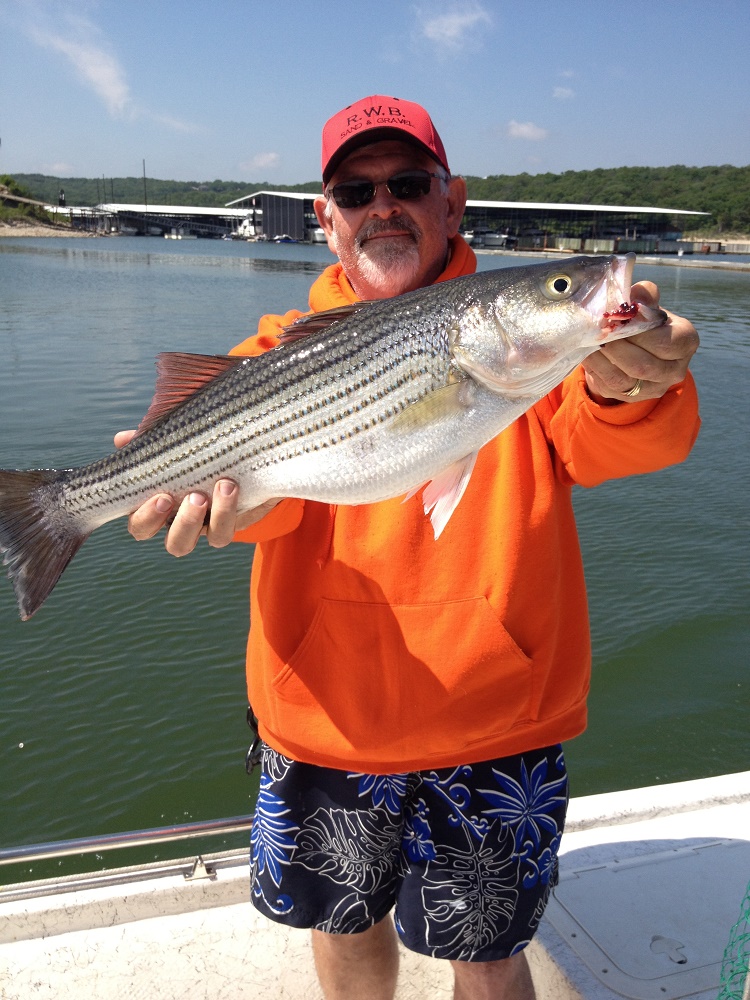 <![if !supportLineBreakNewLine]>
<![endif]>