Send me some photos of your catch with a ReAxtion Lure in their mouth!

I'll post 'em and you'll be a celebrity!

My lures have been resting, just like Iíve been doing it for over 45 years. Now, I will be forced to go to work because folks are having success with them!

Chris Carey: Striper Express Guide Service writes: "Ax, by far the best version of the Lil George in-line spinner style lure EVER! I need more of those because the sandies love em! Like 2 dozen at least. I will post up how great they are soon.".

Bruce Williams of Neosho MO says, "ReAxtion Lures catch fish!!"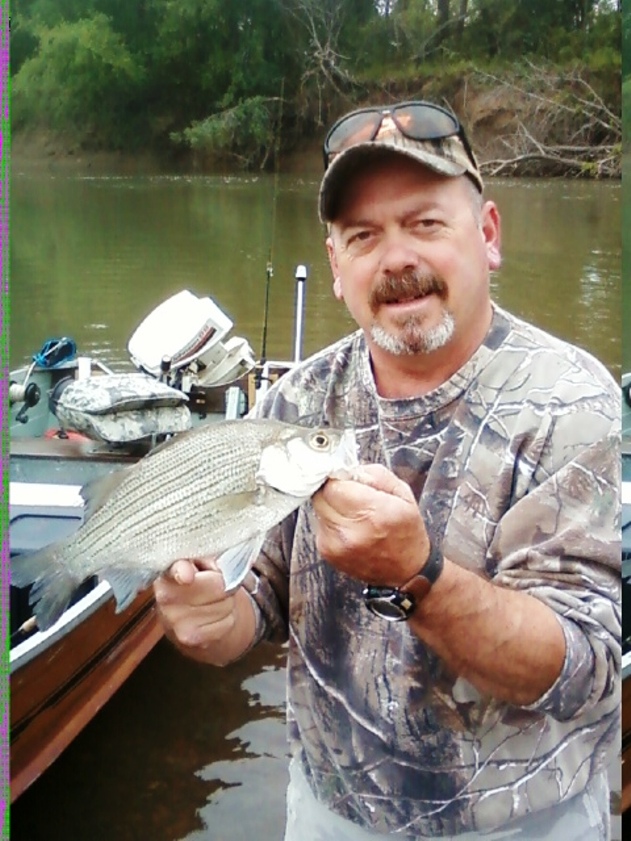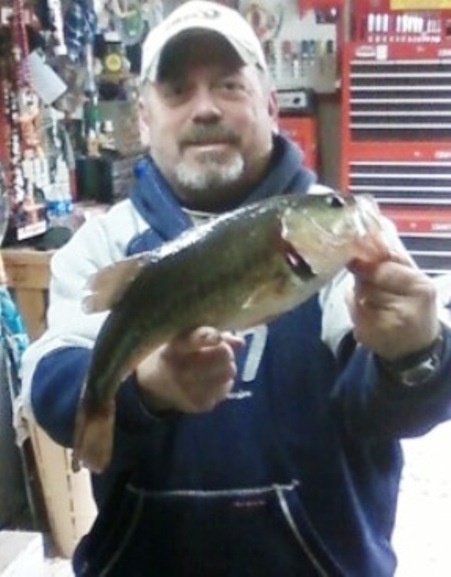 Shawn Summit, Texoma Guide writes: "I have caught some nice fish with your heads. They work excellent!" "I have doubled my catches using your heads."

Chuck Chronister writes: "Received my lures today. They are perfect! Exactly what I was looking for!"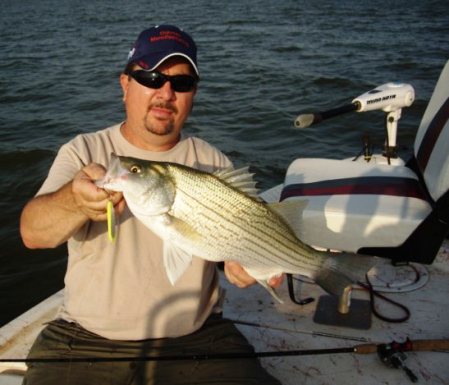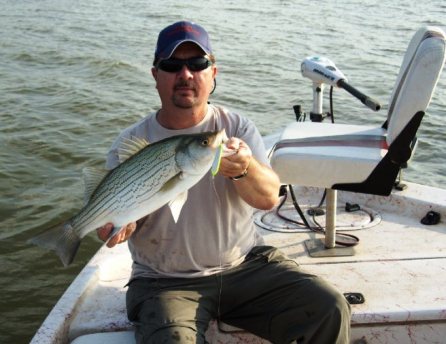 "I recieved my order the day that you said it would be there. The selection is great!!! I can't wait to get out on the lake and give them a go! I'm sure I'll be placing more orders soon so keep pouring lead! Myself and Derick Graves both work as towboat captains and are telling folks in south Texas and south Louisiana about your lures so dont be suprised if you get some orders from there. Once again thanks for a great product and awesome customer service. You definitely have at least 2 lifelong customers. God bless and tightlines - Damen"


Capt. Graves
The sassys catch 35 pound gar!! Just ask Loco Pescado!!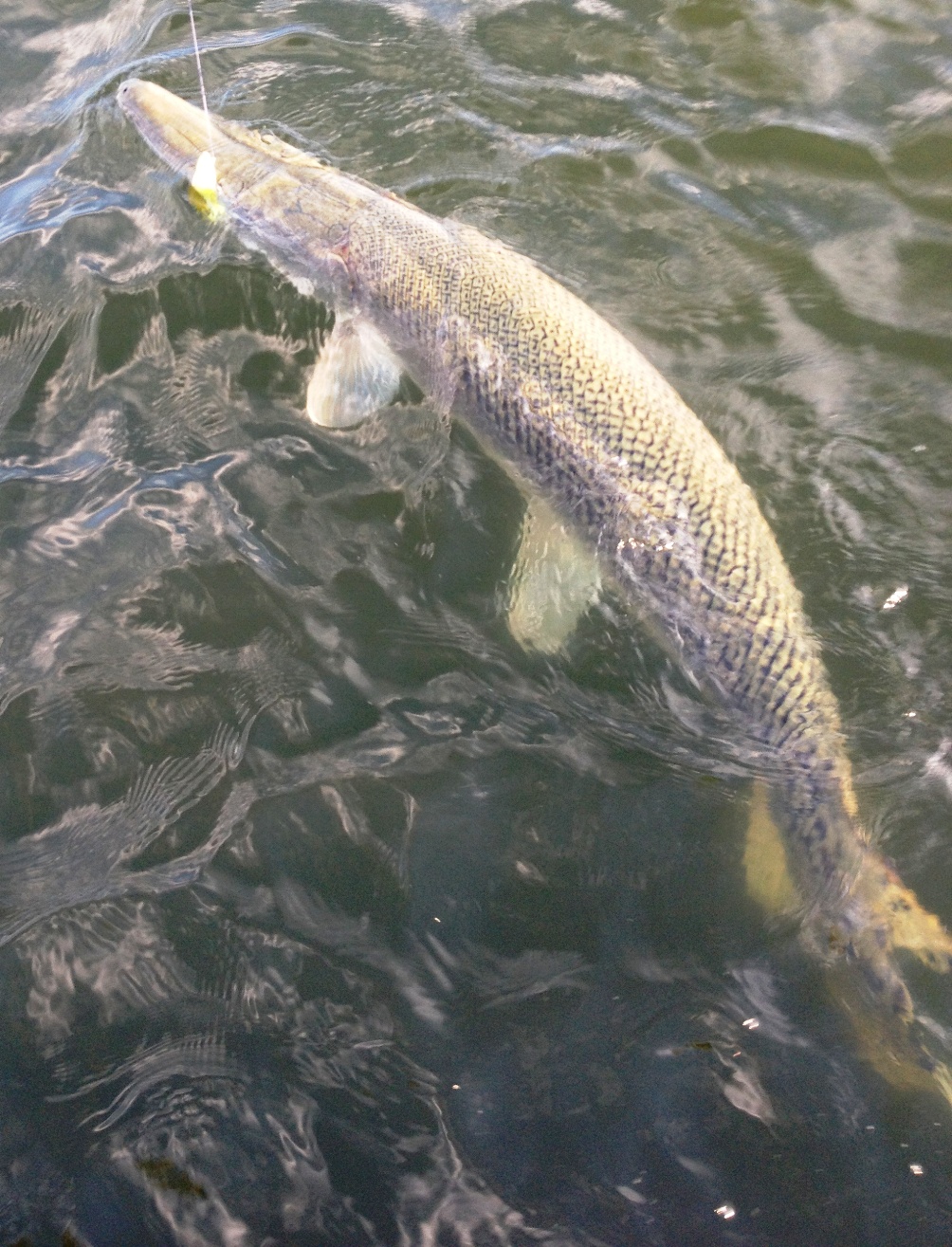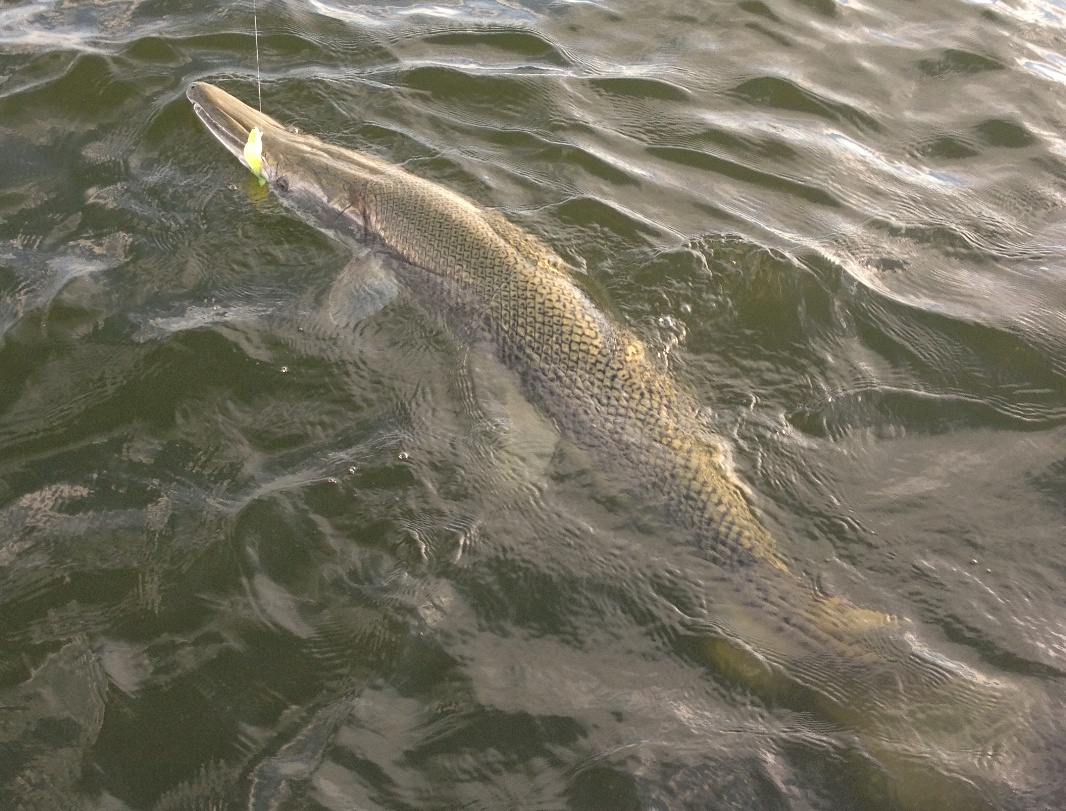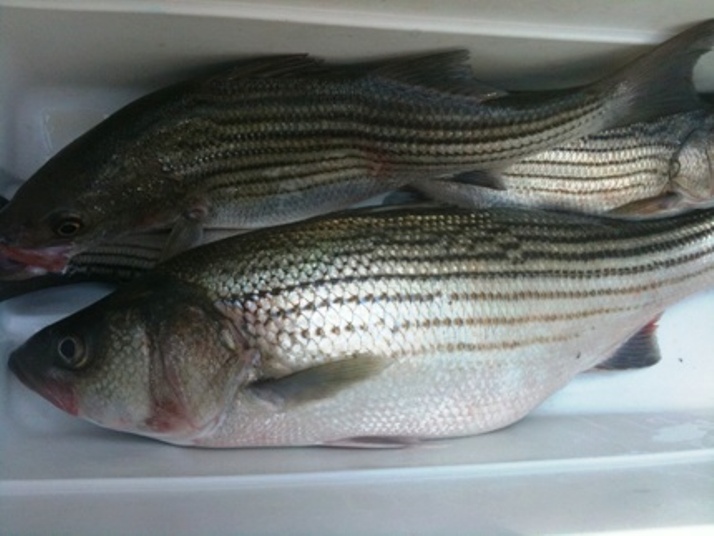 Yes, the Axman fishes, too!! These came on PP Slabs - standard colors!!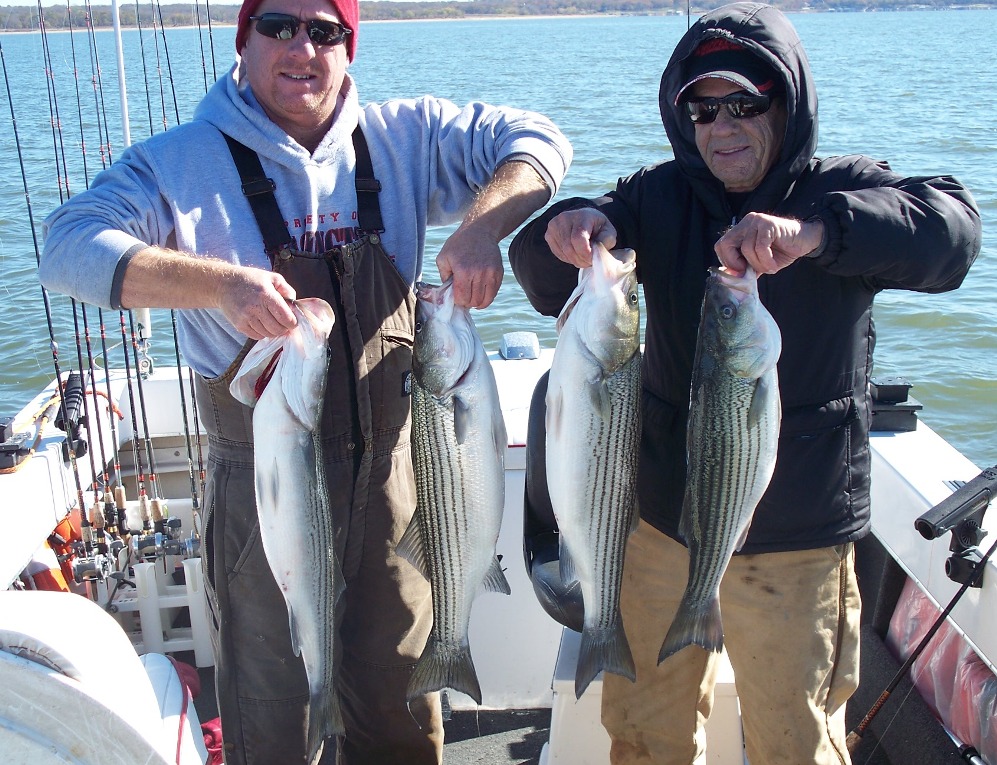 Capt McCullough likes to catch all kinds of fish and he knows ReAxtion Lures can do it!!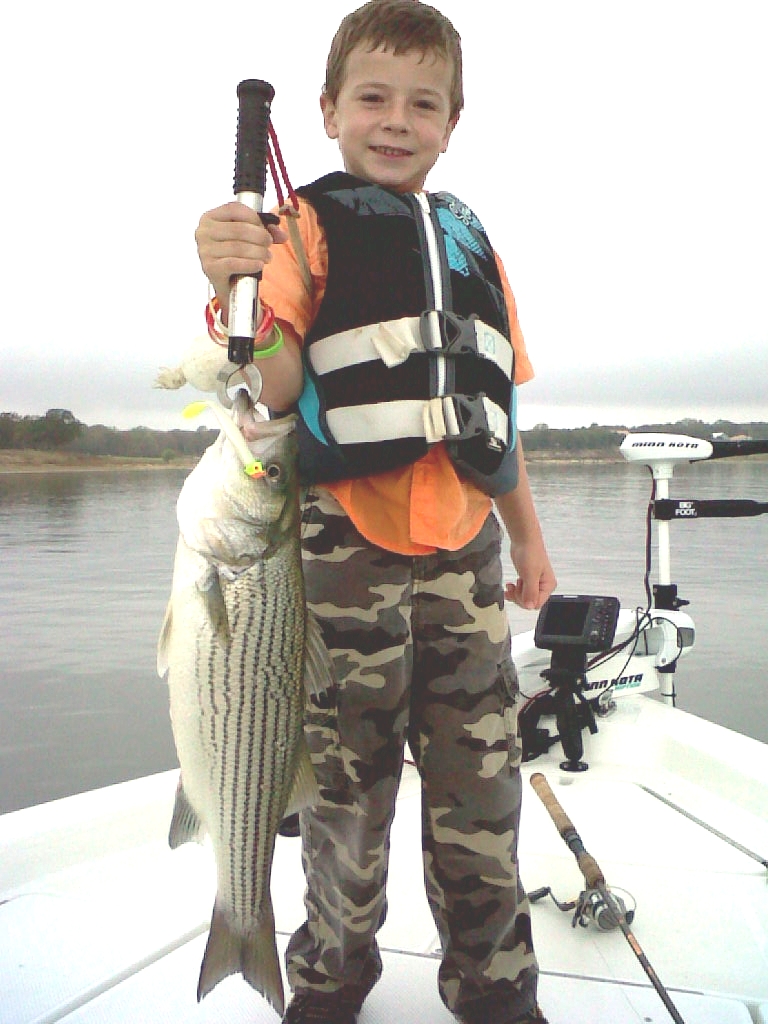 Clayton Curtis believes ReAxtion Coho Heads work!!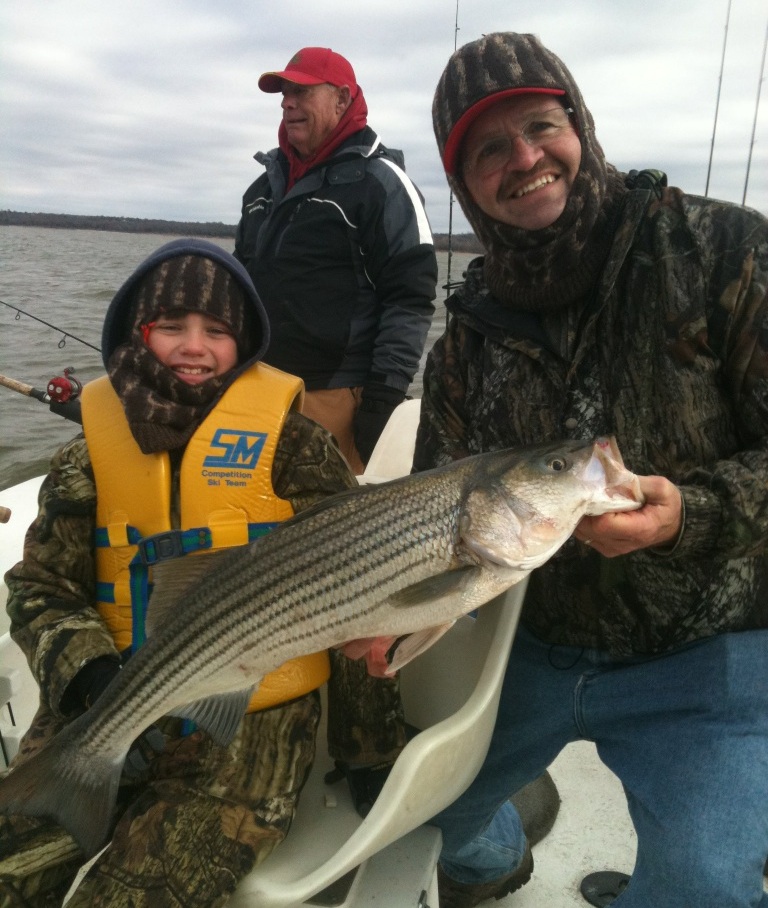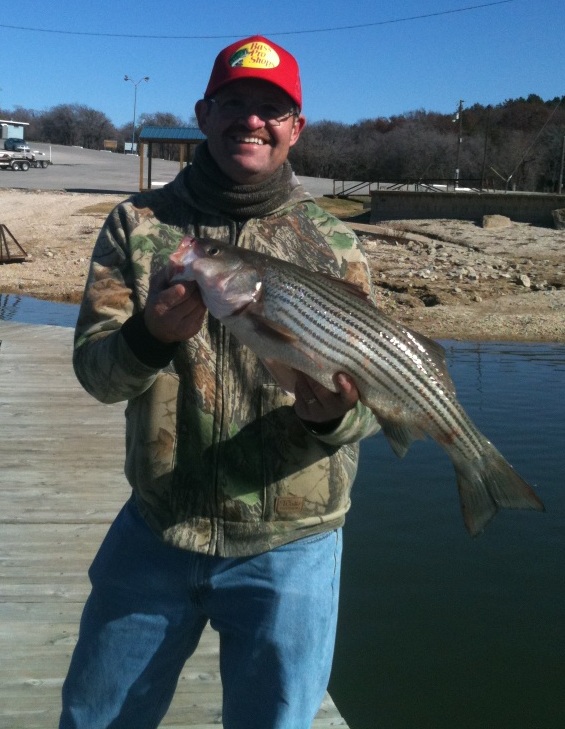 JD Lyle's customers know that the incredible sinkable eggs work!!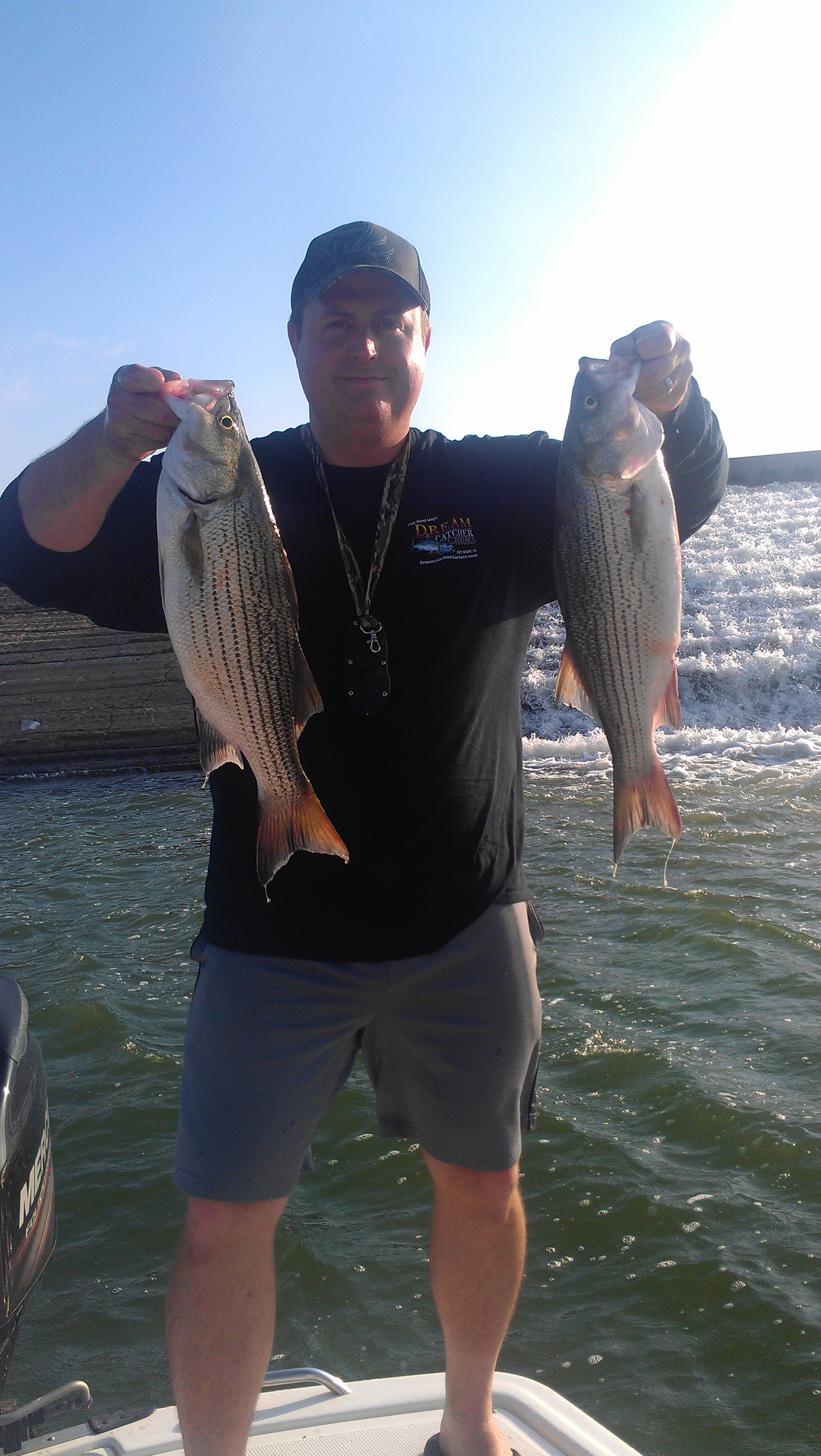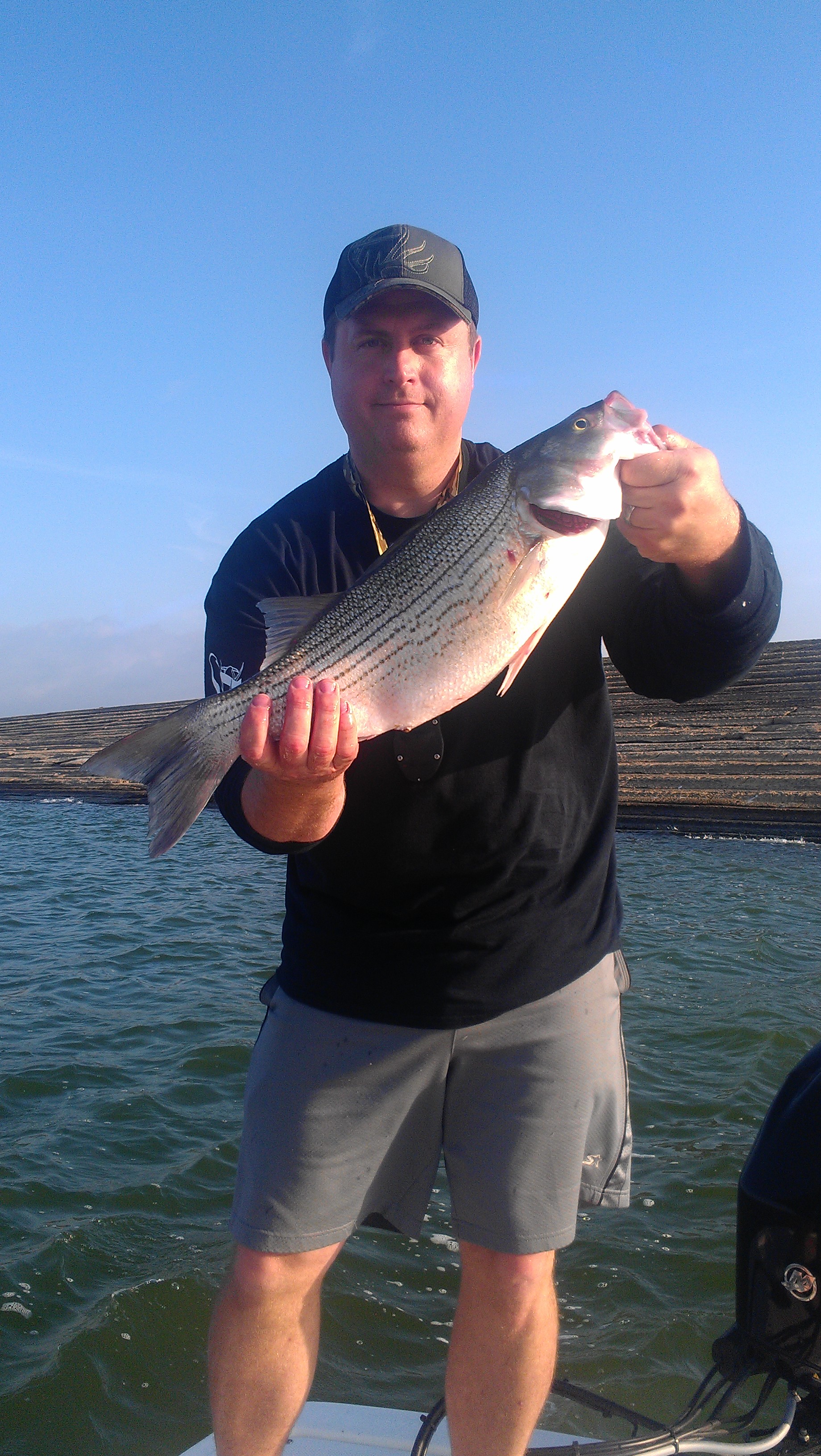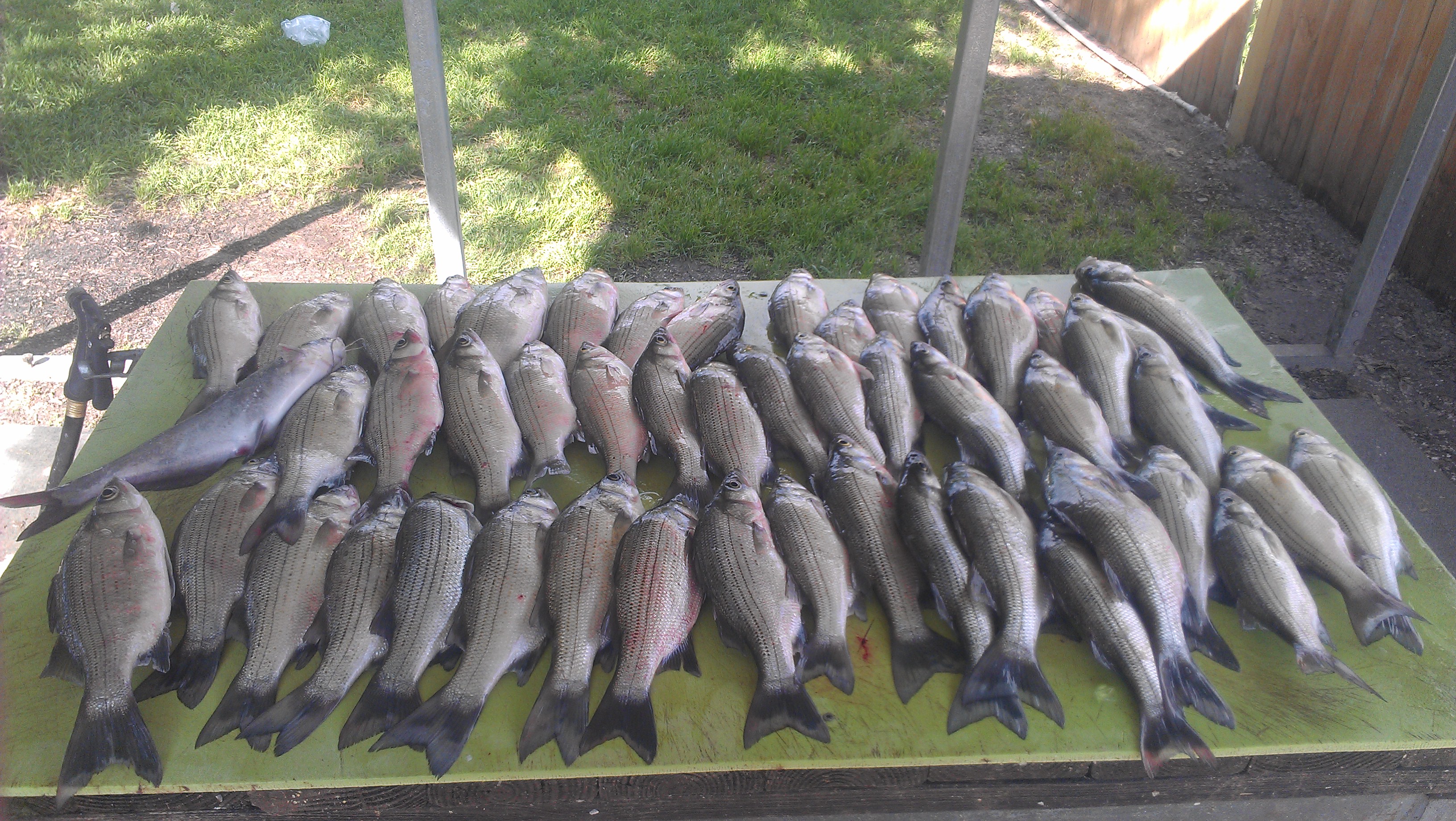 Brian Fry knows ReAxtion Lures work!!!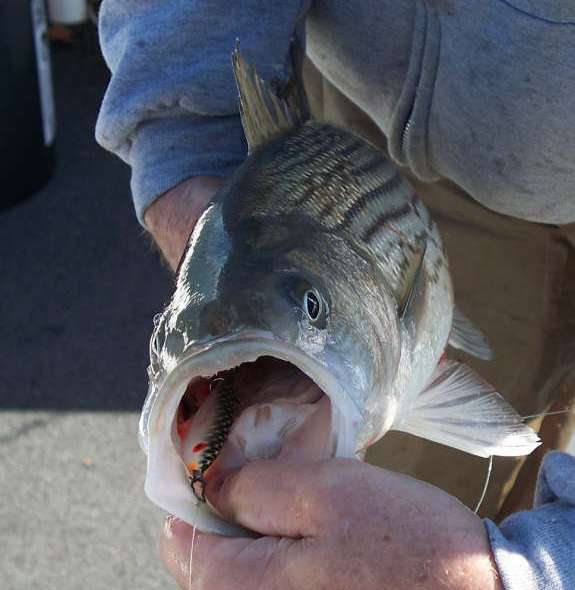 Texoma Guide Wayne "Paokie" McCullough knows the Wiggles work!!